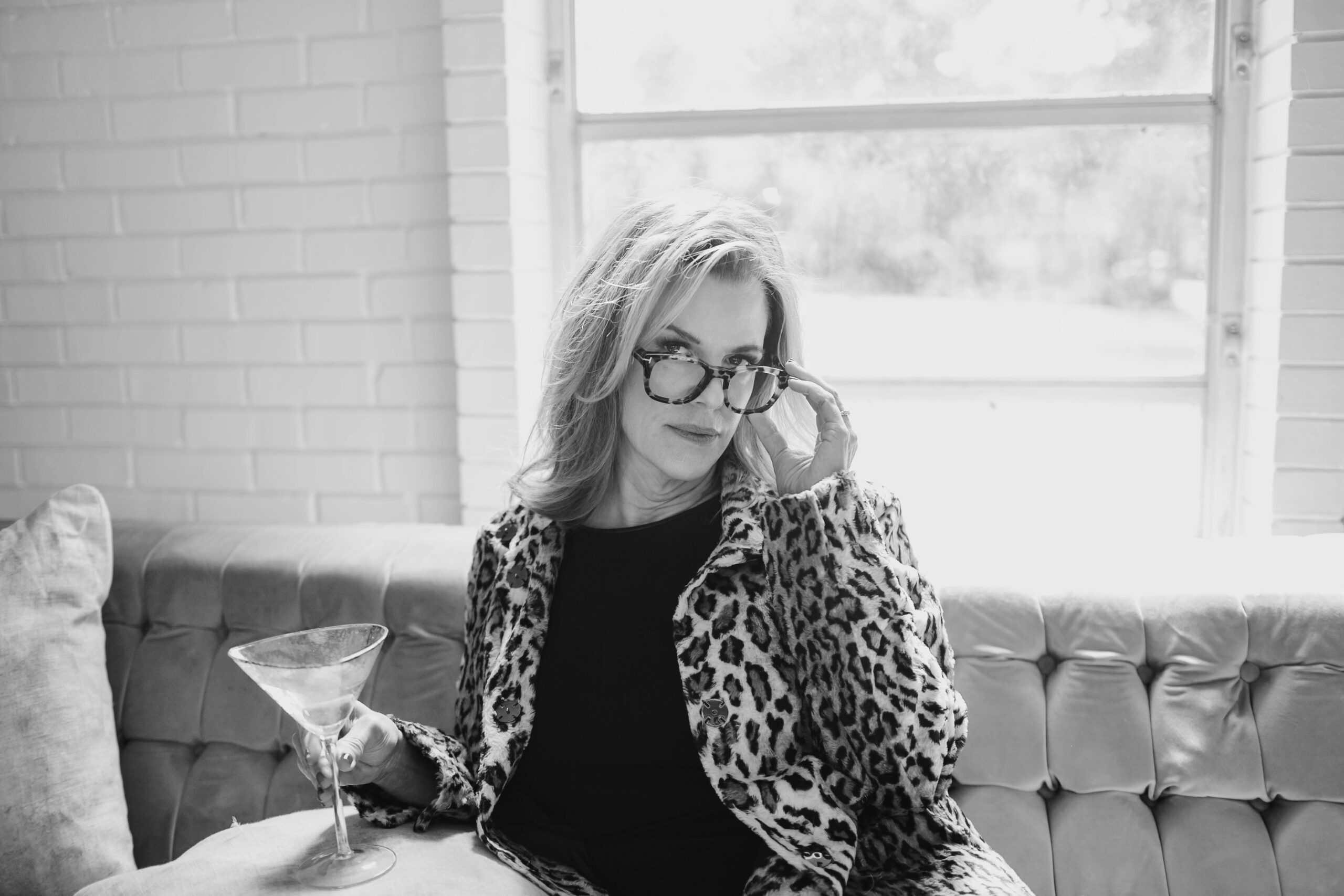 ABOUT US

OPTICAL EXCELLENCE
JJ Eyes embodies experiencing life from a different perspective. Founded in 2002 by owner JJ Vanche, JJ Eyes began with the goal to provide ultimate customer service and quality merchandise with top-of-the-line lenses. After 20+ years of experience, that goal remains the same and has grown with both new and old customers that have been with us from the very beginning. JJ Eyes not only delivers unique, fine eyewear from around the world but also offers comprehensive eye exams from our in-house, licensed optometrist that treats every client like family. We are one of the only practices in the region where patients receive 100 percent of their eye testing one-on-one with a doctor. From offering the best medical care there is to stress-free custom fittings, we pride ourselves on taking the time to evaluate each client's face shape, color, and personality when selecting a pair of glasses for every individual. From reading glasses to prescription lenses and stylish sunglasses, JJ Eyes has you covered.

Meet Our Team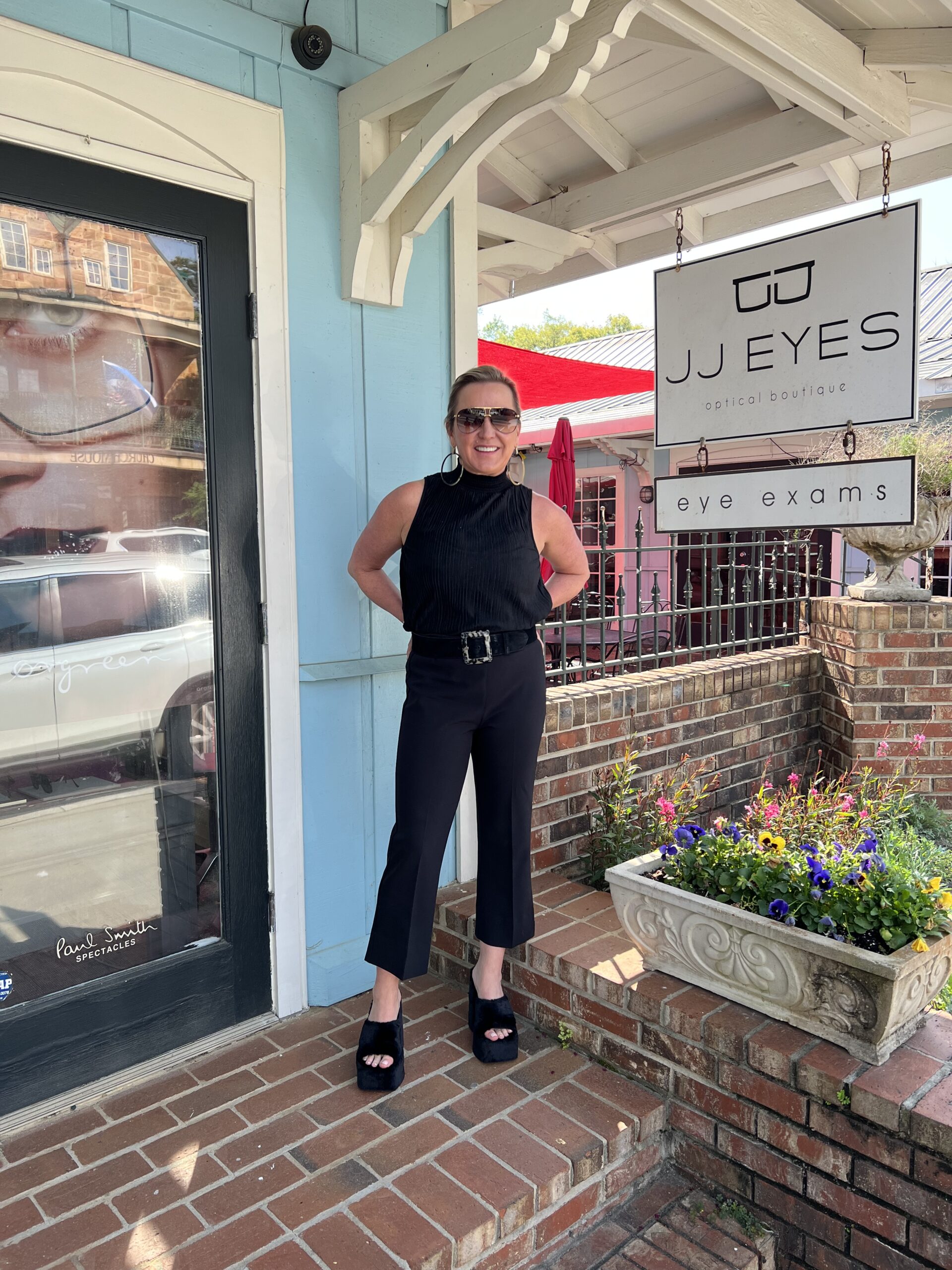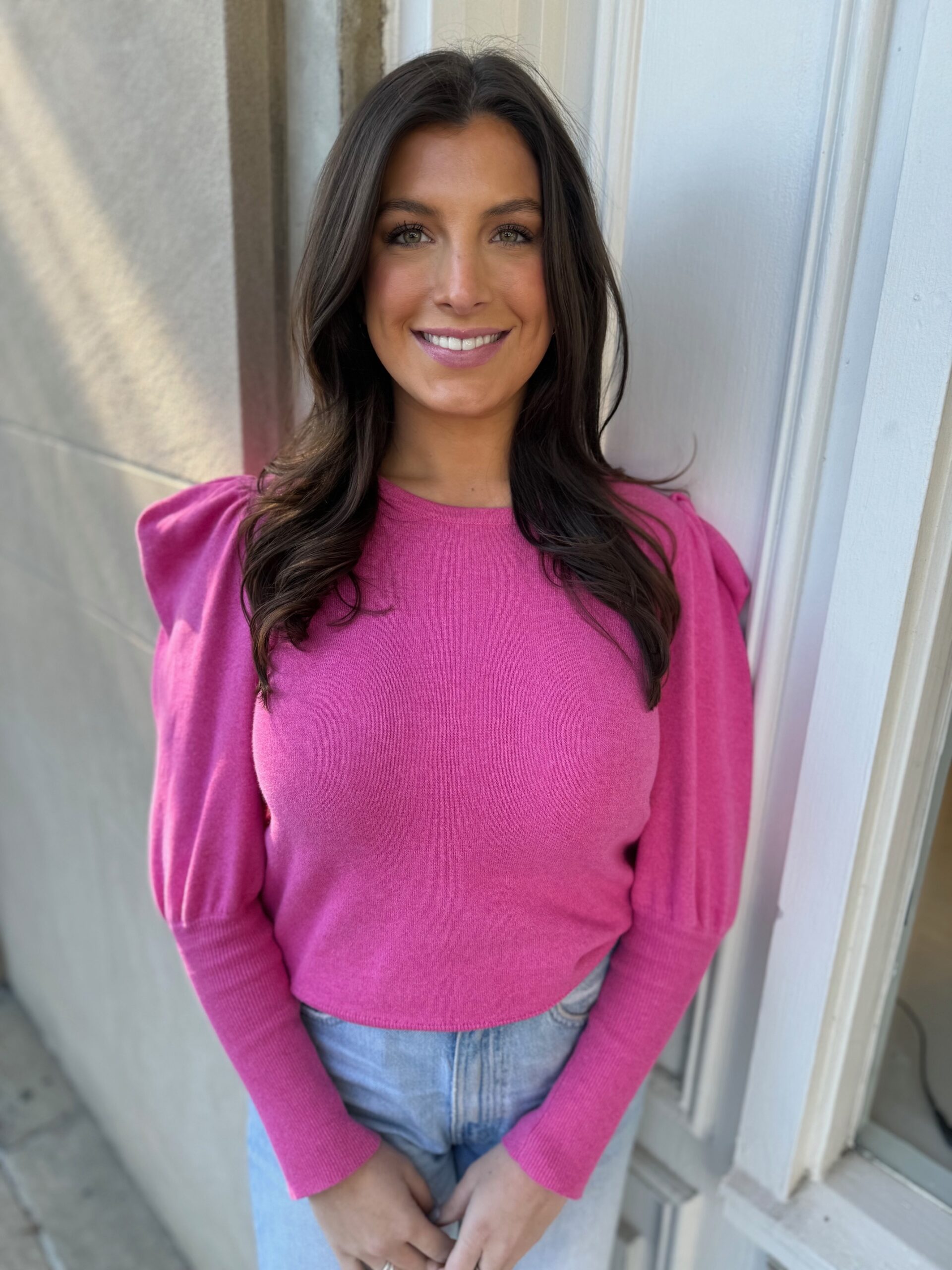 Manager / Optician
Caroline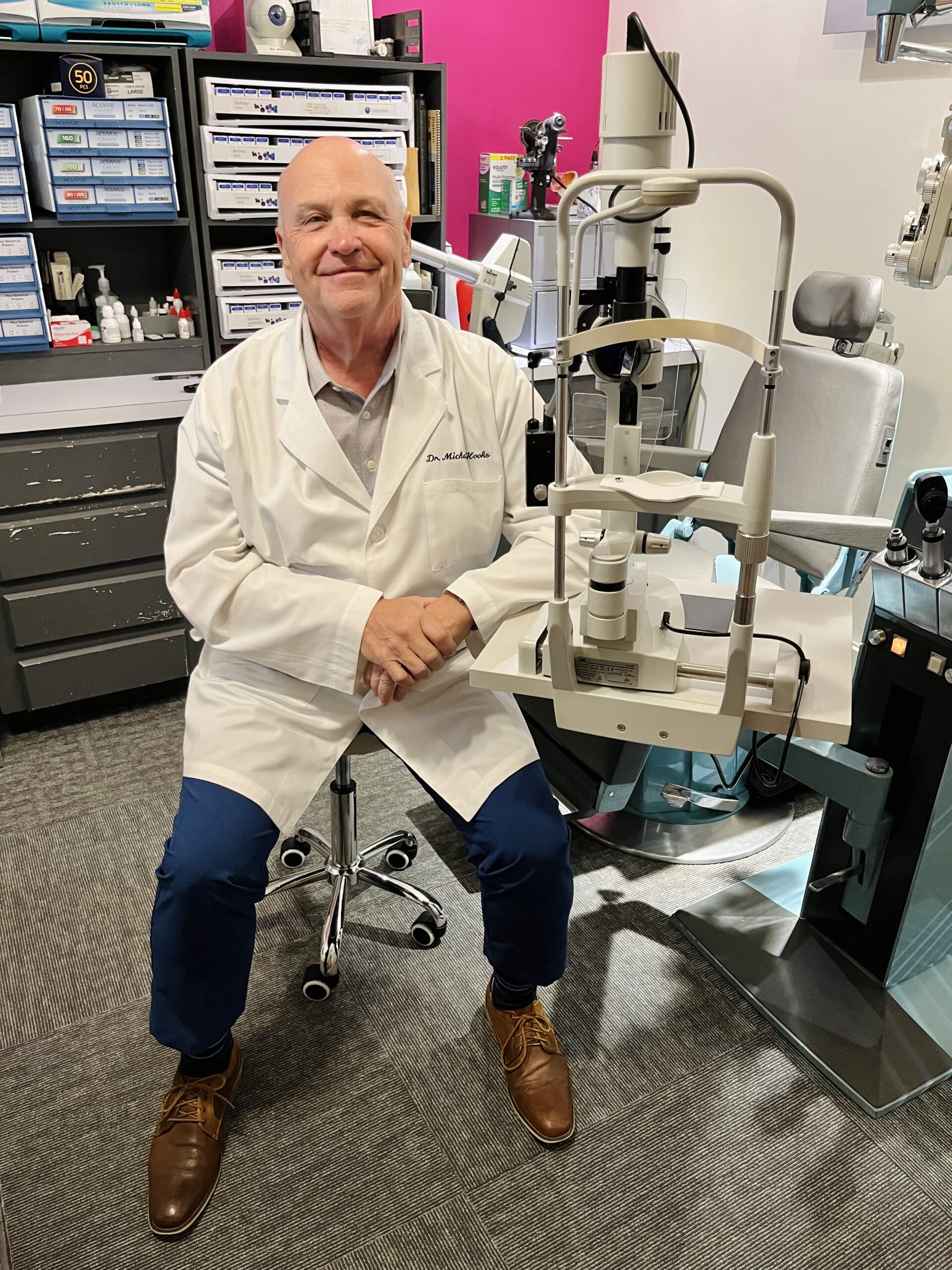 Dr. Hooks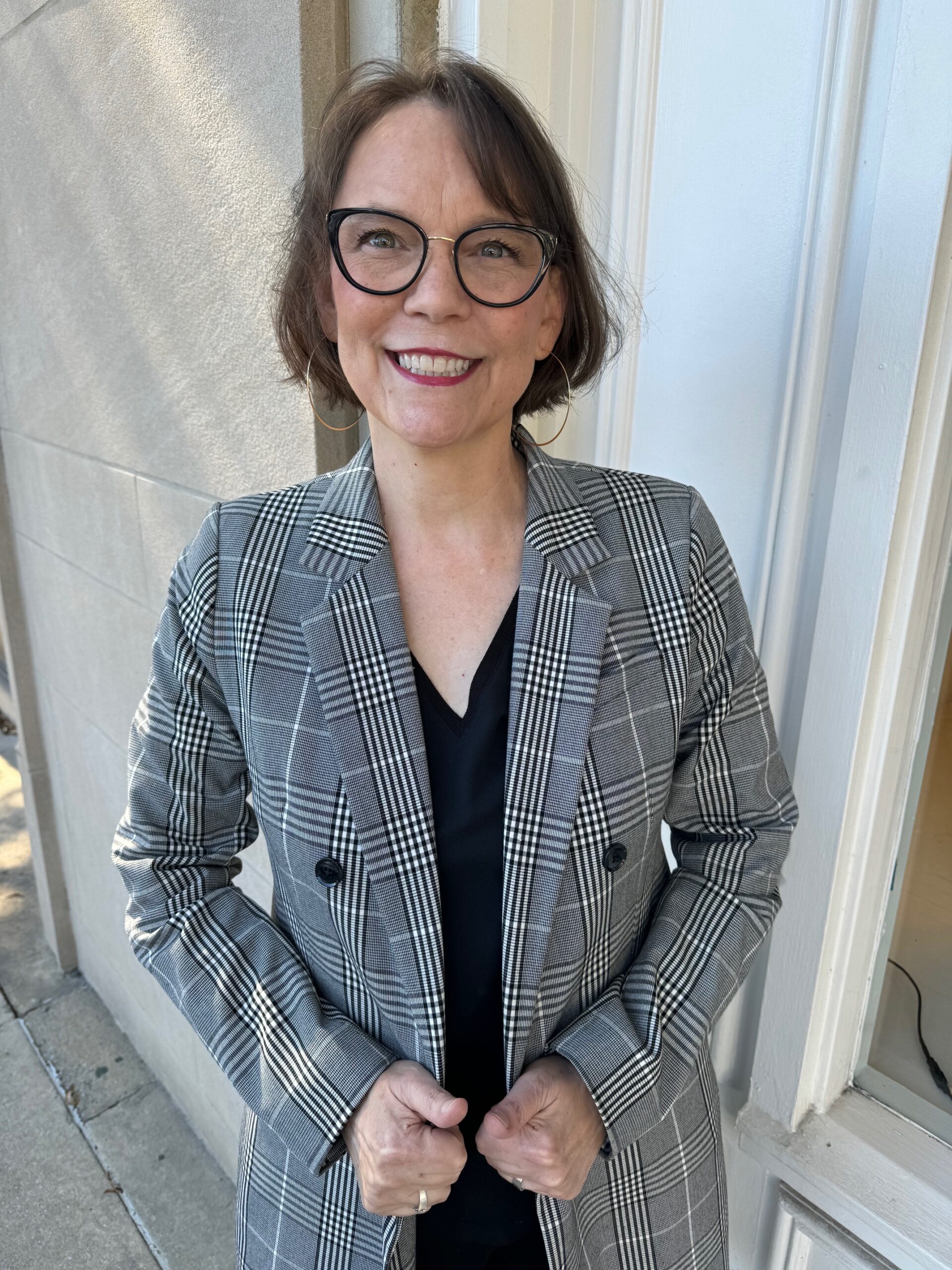 What our clients say about us
JJ Eyes is the perfect place for our entire family of five's optometry needs – it's a one-stop shop! Everyone in our family wears eyeglasses and/or contacts – from my daughter who started wearing glasses last year at age 10 and two college-aged sons who both wear prescription glasses and contacts, to me and my husband who need contacts and glasses for reading and distance. What I love about JJ Eyes is not only do they have an experienced optometrist who treats the eye care needs of everyone in our family, but they also have an incredible, experienced staff.
Jennifer Jenkins
- Daphne
JJ and her team are not only extremely knowledgeable, but they offer the best customer service as well! They always have the best of the best in fashionable and on-trend eyewear. My eyeglasses and sunglasses are usually the first thing that people see, so I want them to be the best fit and style for my face. Their team has a knack for fitting me in the perfect shape every time! I will never shop anywhere else! They have spoiled me!
Rosemary Corte
- Fairhope
I really enjoy my relationship with JJ and her team at JJ Eyes! The products are great and the team always takes such a personal interest. From finding the right sunglasses, contacts, and glasses, to advice and assistance with more serious eye concerns, they are my go to choice.
Katherine Houston
- Homewood
I have been a client of JJ Eyes for twelve years. During that time, I have purchased multiple pairs of sunglasses and have brought several back for repairs after I have damaged them. Their selection of functional and stylish sunglasses is equaled only by the friendliness and professionalism of their staff. I will soon be fitted for reading glasses and will again turn to JJ eyes for all of my optical needs. They are the best in the business!
What I value most about JJ Eyes is their ability to fit a frame perfectly. The customers define the inventory. JJ Eyes offers the seasonal trends but tailored to the style of the local market and individual clients. I'm completely dependent on their expertise in making sure I pick out the right pair of glasses! They simply match frame to face best.
ANSLEY AHRENDT
- Fairhope
After my husband fussed at me for several years for not wearing glasses, I told him that I would wear them only if they looked as good on me as a piece of fine jewelry. From the first moment I walked into JJ Eyes, they understood exactly what I meant. JJ Eyes offers exquisite frames that truly met my desire. The staff took plenty of time with me to ensure I was very happy with how the frames looked on my face. Since then, I have purchased several sunglasses and a second pair of glasses. My husband, his business partner (she is also particular about glasses and loves hers), and her husband have all purchased glasses and sunglasses from JJ Eyes. Anytime we need any alignment adjustment, pad replacement or just a good ol' cleaning, it comes with a hug and a smile. Great customer service AFTER the sale makes all of us glad we purchase from JJ Eyes. I regularly recommend JJ Eyes to friends and several of them are now customers as well.