With summer right around the corner, now is the perfect time to upgrade your set of shades. Boat rides, beach days and road trips are all on the horizon, but protecting your eyes shouldn't fall by the wayside amidst all the fun. Selecting the right pair can be confusing though — Polarized lenses? UV protection? Read on to learn more about polarized sunglasses and whether they're right for you.
What are polarized lenses?
Polarized sunglasses have been trending lately— once sported almost exclusively by fishermen (don't worry, we'll explain), now they're all over the shelves. But many people don't know what they are or if they're worth that higher price tag.
First, let's break down how they work. In a nutshell, polarized lenses are all about reducing glare from reflected light. Light that you encounter near water and flat surfaces like pavement is usually horizontally reflected right into your eyes. This reflection can create an intense, uncomfortable glare, which in turn can distort your sense of color and depth or even cause temporary blindness. Polarized lenses are coated with a chemical filter that absorbs these horizontal rays of light, while still allowing vertical light waves in. Getting back to those fishermen, polarized lenses counteract the horizontal light waves and glare from the water, helping them see the fish below the surface more easily.
Are polarized sunglasses better than regular sunglasses?
Polarized lenses are better at reducing glare than regular sunglasses, and they often result in sharper views. Traditional sunglasses can also reduce glare, but not as selectively as polarized lenses can. Because of this less-selective filtering, polarized lenses will usually give you a clearer picture.
But glare reduction isn't everything. The most important thing is protecting your eyes from UV rays. Polarized lenses don't inherently have any better UV protection than traditional lenses, so it's always important to check your labels. The American Academy of Ophthalmology recommends not compromising style for protection—100% UV protection should always be top priority. Another tip from the AAO is that darker lenses don't necessarily mean more protection. Polarized lenses, like traditional lenses, come in tons of colors, but color alone doesn't make much difference.
Are polarized sunglasses right for you?
Now that you know not to compromise on UV protection, when does it make sense to go that extra step and get polarized lenses? It's all about your lifestyle. Like those fishermen who started the trend, if you're planning to be outside or near the water a lot for boat trips or beach days, then polarized lenses are a great choice. Frequent road-trippers should also consider polarized lenses, as they'll reduce glare from the pavement while driving. More of an indoors type or always glued to your phone or tablet? Then, polarized may not be worth it, especially since they tend to make viewing screens more difficult. If you happen to fall in between these categories, it's always best to err on the side of caution—You and your eyes will be prepared for any fun outdoor activities that pop up this summer!
Our top picks
We've rounded up our favorite polarized sunglasses below. Check out these great designer frames and come into JJ Eyes to try them out for yourself!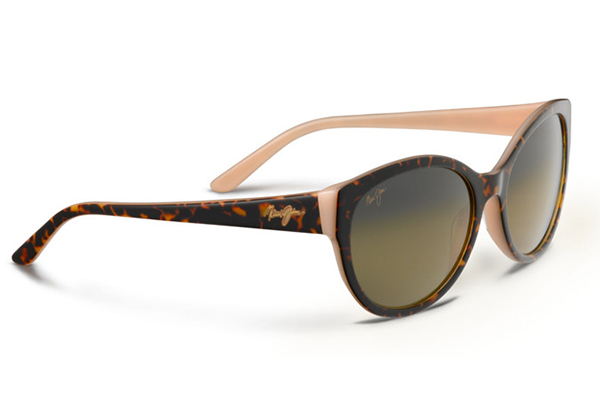 Maui Jim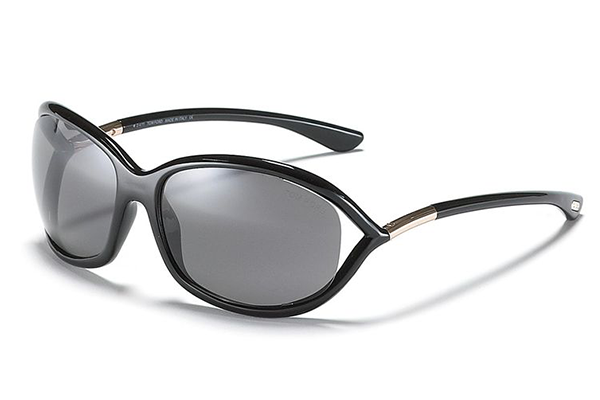 Tom Ford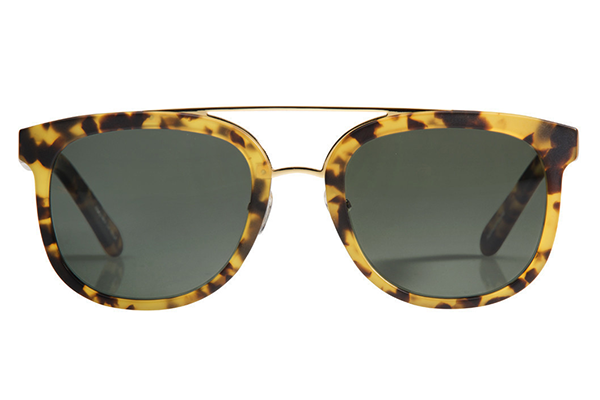 KREWE du optic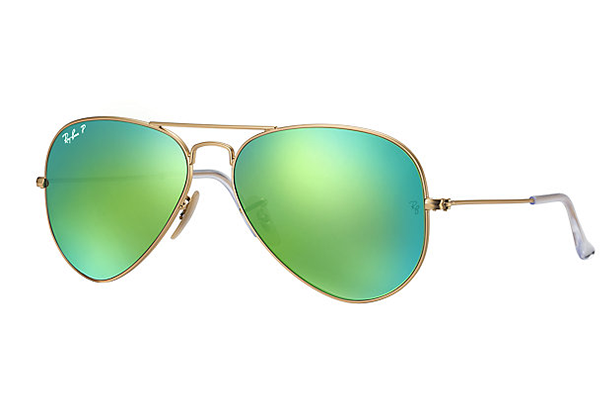 RayBan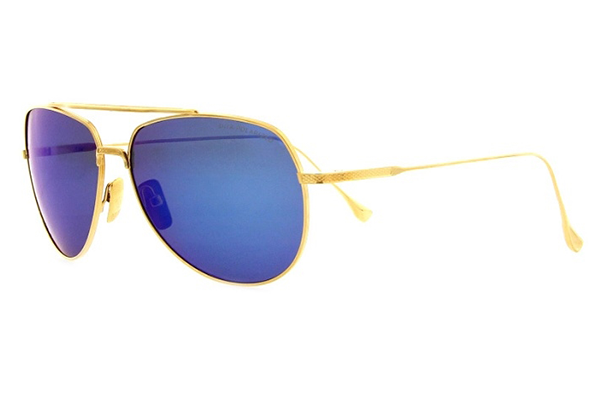 DITA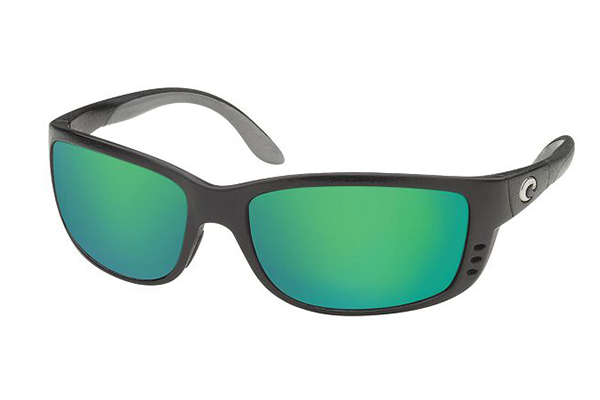 Costa Del Mar