There's nothing better than finding a pair of frames you love—like any accessory, they complete your look and are a reflection of your unique personal style. But sometimes it's easy to let routine and a love of your lenses cloud your instincts about when it's time for an eye exam and a new pair of glasses. With all of our designer frames in stock, we're always looking for an excuse for a new pair; but in case you need that extra push, here are five reasons to help you know it's time to book your next appointment.
1. Your lenses are scratched or difficult to clean.
The most obvious sign it's time for a new pair of glasses is if your lenses are scratched or damaged. As stylish as your frames might make you feel, vision should always be your main priority, and cloudy or scratched lenses won't help you see any better.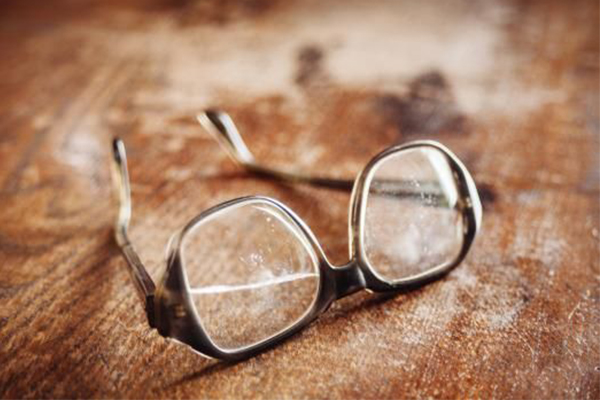 2. You've been experiencing vision changes.
Holding books a little closer or farther away than when you first got your glasses? Vision changes can sometimes be less obvious to detect, but they're important indicators that it's time for a new prescription. Take note if you experience blurred vision, double vision or changes in clarity, focus or depth perception. Blurred vision and double vision can be signs not only of vision changes, but also of serious problems like cataracts.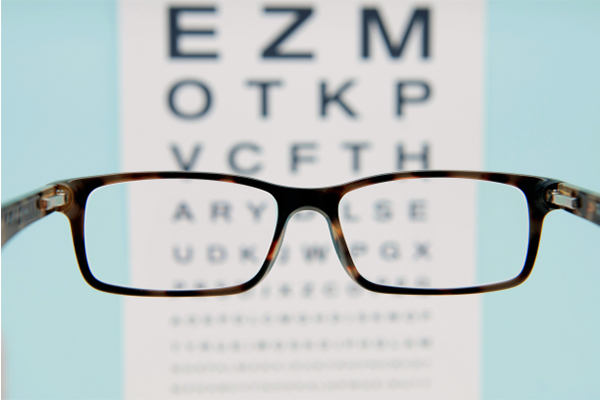 3. You've been squinting or feeling eye fatigue.
One of the easiest ways to tell if you've been experiencing vision changes is if you've been squinting more often or experiencing eye fatigue. If you're straining to see, it's time for a new prescription.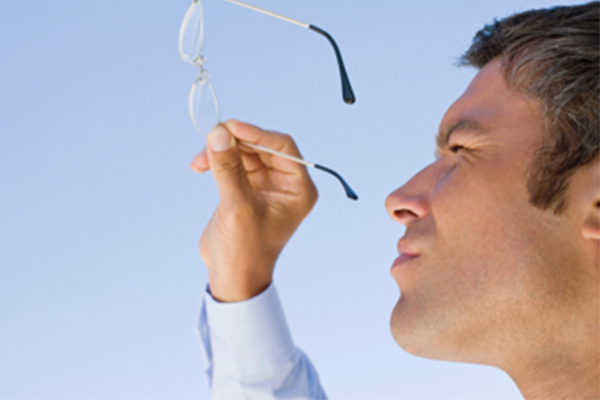 4. You're suffering from headaches.
Headaches can be a sign of vision problems that are perceived as pain in the head or the face. Luckily, these types of problems are easily detected in a thorough eye exam.
5. It's been a while since your last eye exam.
Eye exams are a crucial part of gauging your eye health and ensuring your prescription is correct. The American Optometric Association recommends yearly comprehensive eye exams to detect vision problems, help you get the most out of your vision, and reveal overall health problems like high blood pressure or high cholesterol. If it's been a while since your last exam, schedule one with us today.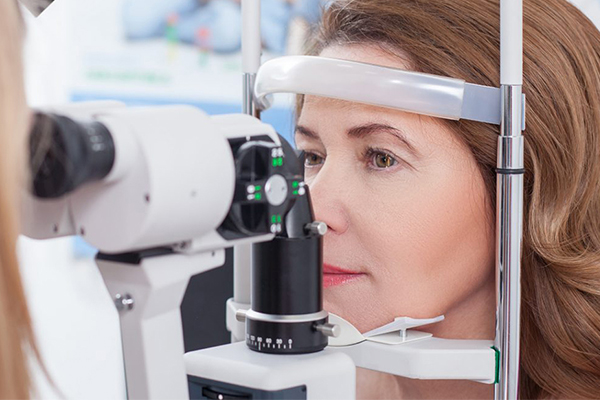 Don't just treat the kids to new glasses at back-to-school time. Make sure to prioritize your own vision too and treat yourself to a new pair! From comprehensive eye exams to choosing the perfect pair of frames, we can help with every step of the process. Check out some of our favorite fall styles on Pinterest and stay tuned for new frames in-store!