It's back-to-school time already, and with all the hustle and bustle of picking out school supplies and planning schedules, there's a lot to think about. But amidst all the craziness, don't forget to make vision a priority. It's important to identify and correct eye problems early on so your children can truly focus in the classroom, especially considering 80 percent of learning occurs through a child's eyes. Read on to learn more about common eye problems in children and the importance of eye exams—and to check out some fabulous frames your kids will love!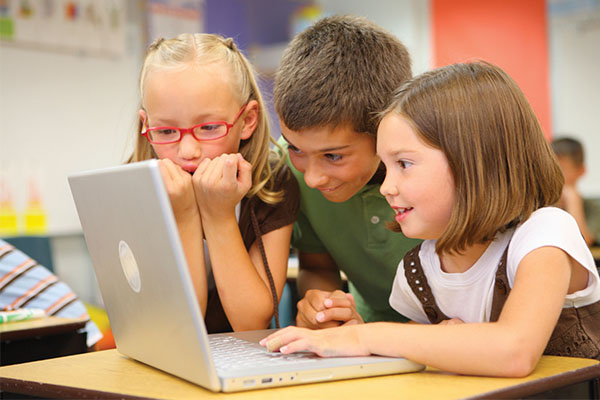 Common Eye Problems in Children
According to the American Academy of Ophthalmology (AAO), more than a third of children between the ages of 12 and 17 in the United States are nearsighted. In fact, nearsightedness (or myopia) is the most common vision problem in children, though a host of other issues, like farsightedness, astigmatisms, and eye coordination problems, can also be present.
In certain cases, undetected eye problems can even be interpreted as learning disabilities or Attention Deficit Hyperactivity Disorder (ADHD). If children have difficulty reading the small print in their textbooks or seeing the chalkboard easily, they may avoid reading altogether or exhibit short attention spans. In fact, children with vision problems are significantly more likely than other children to be diagnosed with these disorders.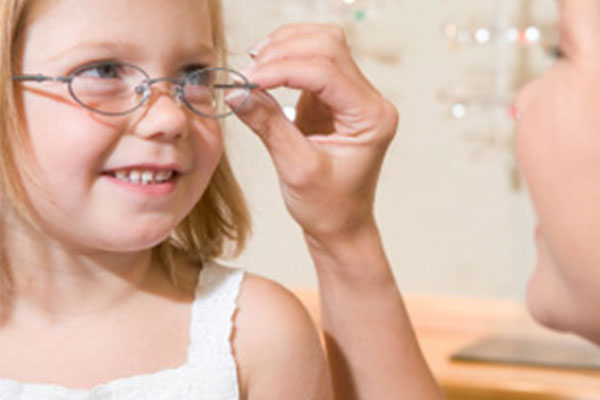 Symptoms of Vision Problems
 Children don't always know how to communicate that they're experiencing vision problems, making it important to watch for the following warning signs:
Headaches
Sitting close to the television
Holding books close to the face
Frequent blinking or eye rubbing
Covering an eye, tilting the head or squinting to see better
Losing their place when reading
Using a finger to guide the eyes while reading
Short attention span and avoiding homework
Avoiding computer use
If your children experience any of these symptoms, book an appointment for an eye exam.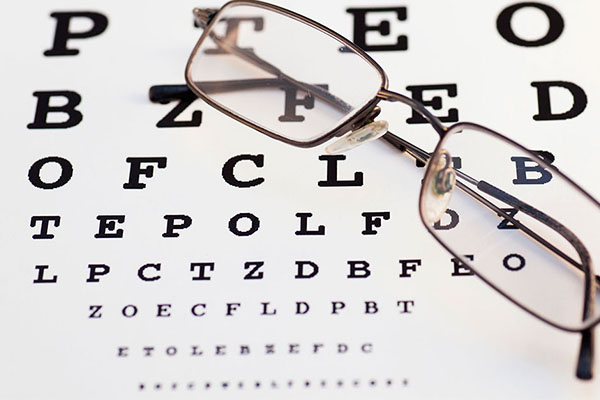 The Importance of Eye Exams for Children
Despite the prevalence of nearsightedness and other eye problems in children, nearly 40 percent of U.S. children have never had an eye exam. The AAO suggests vision screenings for children at least every two years, or more often if there are any family risk factors or existing symptoms. And, unfortunately, school screenings are often not enough. In fact, according to the National Institutes of Health, vision screenings in schools and pediatricians' offices miss more than 50 percent of cases of children with vision problems. The best way to catch vision problems in children is through a comprehensive eye exam.
We offer complete eye exams by our optometrists, consisting of a series of tests that will evaluate your child's vision and eye health. And, if any vision problems need to be corrected, we have plenty of frames you and your kids will love.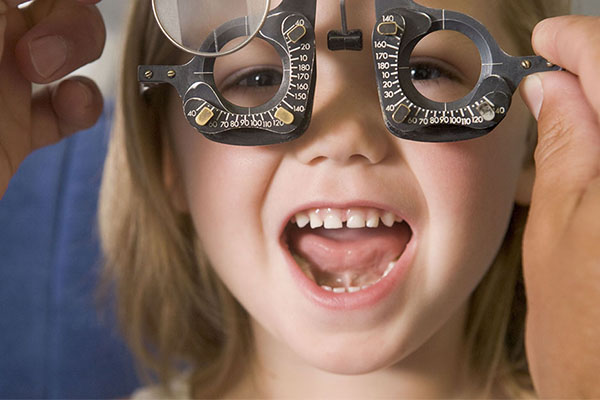 Check out some of our favorite kids frames below, and book your children's eye exams today.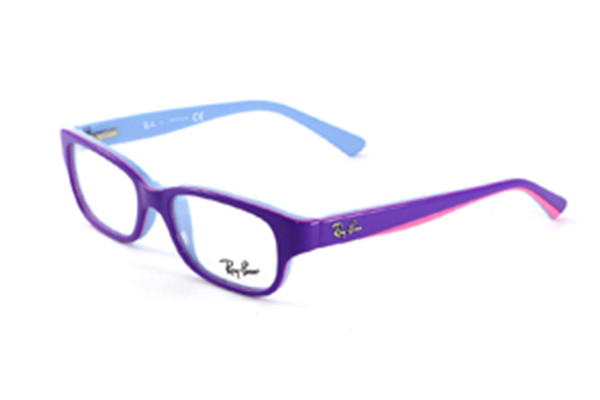 Ray Ban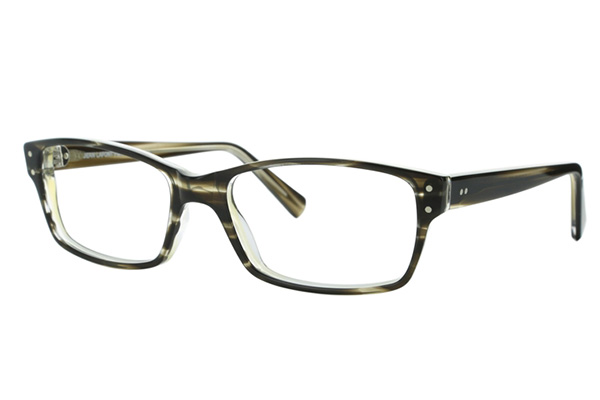 Lafont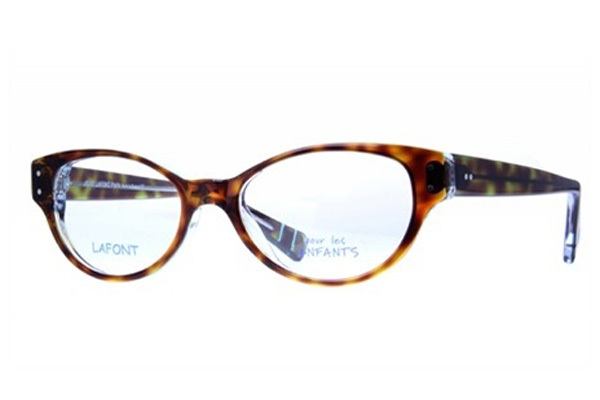 Lafont