The holidays are in FULL swing, which means we are in FULL shopping mode! Getting the right gift for each person on your list can make Christmas shopping more stressful than enjoyable. And if you're anything like us, finding a unique gift year-after-year for the same people is a challenge in its own. After all, how many times can you buy your mother-in-law a nice candle? And how many "Pet Shop" characters can your daughter actually play with?
Well, never fear – the ladies of JJ Eyes are divulging our favorite frames (optical and protective sun lenses) to help you find the perfect gift for each person in your life. Everyone needs sunglasses – even kids! And most people like to have several pairs of readers to keep in different spots. So here it is, our tops gifts for everyone on your Christmas list:
JJ's favorites
Chanel 2178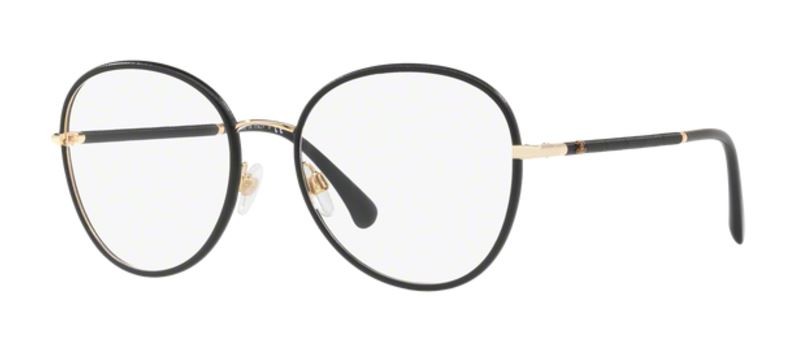 "My favorite feature is the dual texture of this 80s inspired frame. The frame front is wrapped with a leather look on gold. Beautiful!"
Oliver Goldsmith Colt, Gun + Grey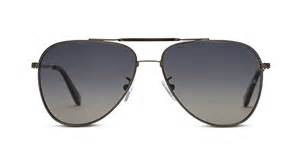 "I love how very masculine the lines of this updated aviator are!"
Mallory's picks
Barton Perreira, Cagney

"I love everything from Barton Perreira, but the Cagney eyeglasses are by far one of my favorites! The coloring is great, because it's light on the front and dark on the side, which is great for most people. Plus, it's matte – matte finished frames are huge right now!"
KREWE, Jackson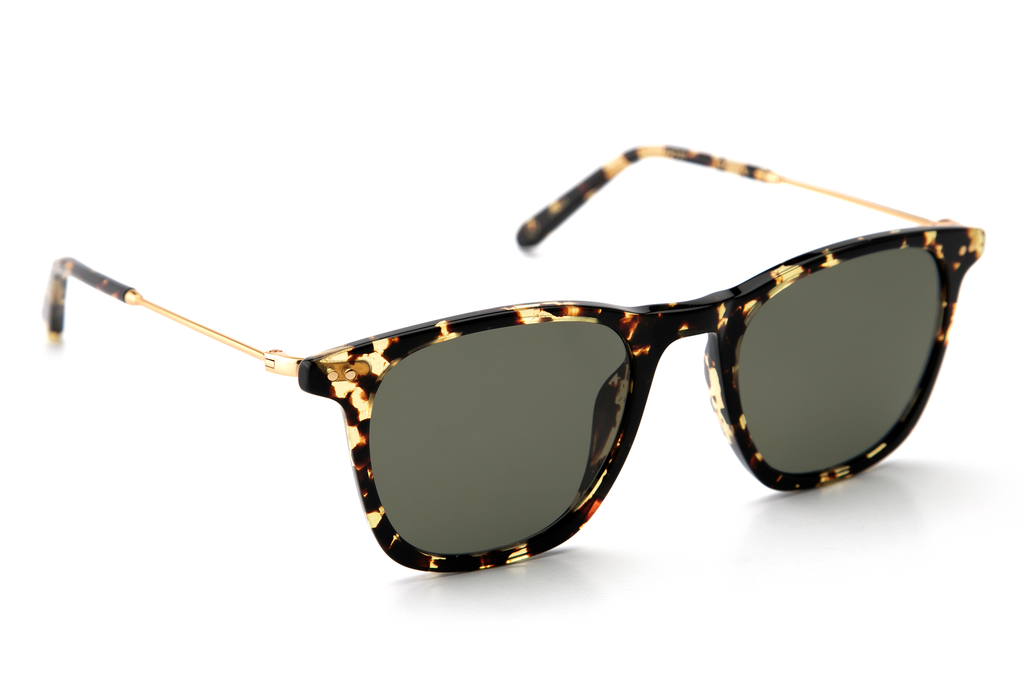 "Of course this is one of my top sunglasses, because they are made in my favorite city, New Orleans! Jackson has hand-carved acetate and titanium sides making it extremely comfortable. Not to mention it's very stylish!"
Malia's top gifts
DITA, "Haliod" Iron/Gold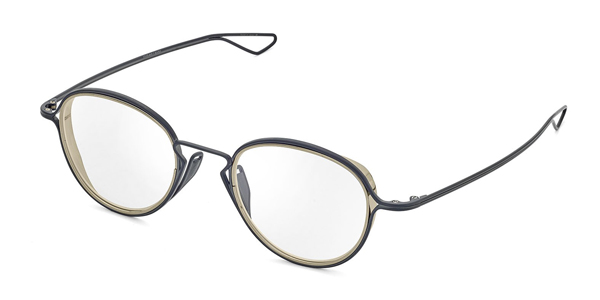 "It's all about the craftsmanship of this frame, true jewelry for the face. Luxury & artistry combined to create a perfect harmony of 'understated elegance.'"
Ray-Ban, Jr. Aviators "RJ 9506S" Gold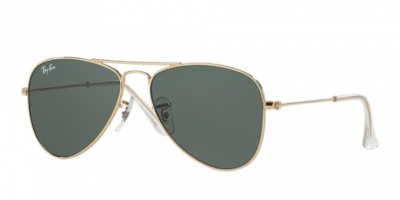 "My first pair of sunglasses was the Ray-Ban Aviator. I don't believe it's ever too early to adapt a timeless style. These are a precious and functional addition to any kid's wardrobe."
Paula Anne's preferences
Oliver Goldsmith, KoKo (1966)

"My new favorite pair of sunglasses is Oliver Goldsmith's KoKo (1966), a reproduction of a 1963 Audrey Hepburn-inspired classic. It is vintage glamour with a modern twist!"
Claire Goldsmith, Stanbury

"My favorite optical frame is this Claire Goldsmith Stanbury frame. Available in several awesome colors, it features a feminine touch of decorative metal across the top. It's another vintage Hollywood design, and it's incredibly comfortable as well as flattering to so many face shapes!"
Eve's top choices
Vuarnet, Glacier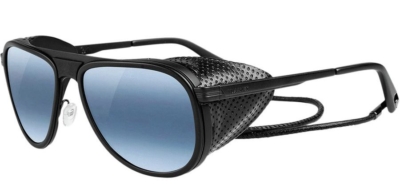 "I love this iconic frame from Vuarnet. The Glacier combines function and beauty, which makes it stand out. Also, this piece is the one that started the Vuarnet line. It was given to Jean Vuarnet in the 1960 Winter Olympics, where he won the gold metal that year for downhill skiing.
Chanel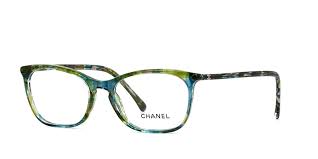 "I love this frame because of its simple elegance. It's lightweight, beautiful and looks great on any face shape!"
And there you have it – advice from the optical fashion experts and your guide to successful Christmas shopping. From classic or bold to masculine or feminine, you are sure to be named "best gift giver of 2017" if you go with any of these options.
If you are still having trouble selecting the perfect pair, pick up a gift card and let them try a few pairs on in-store!
Happy holidays from the JJ Eyes family!