It's time to see the world like never before – behind the purest of minerals and framed for your view. Optical quality is within your reach. Providing color enhancement and maximum protection, meet your match: Vuarnet.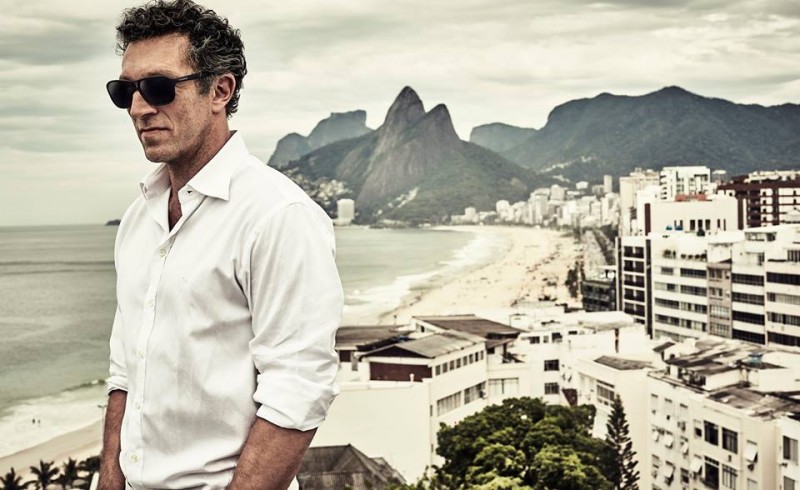 Manufactured in France since 1957, Vuarnet is a superior luxury eyewear brand that exclusively crafts their lenses with mineral glass rather than plastic. Each lens is delicately and discretely etched with the Vuarnet "V" ensuring quality branding in every pair of glasses created. Their unique mineral lenses protect against UV rays, blue light and infrared light. The art and craft behind each lens is unlike any other.
Celebrate summer with some of our favorite styles: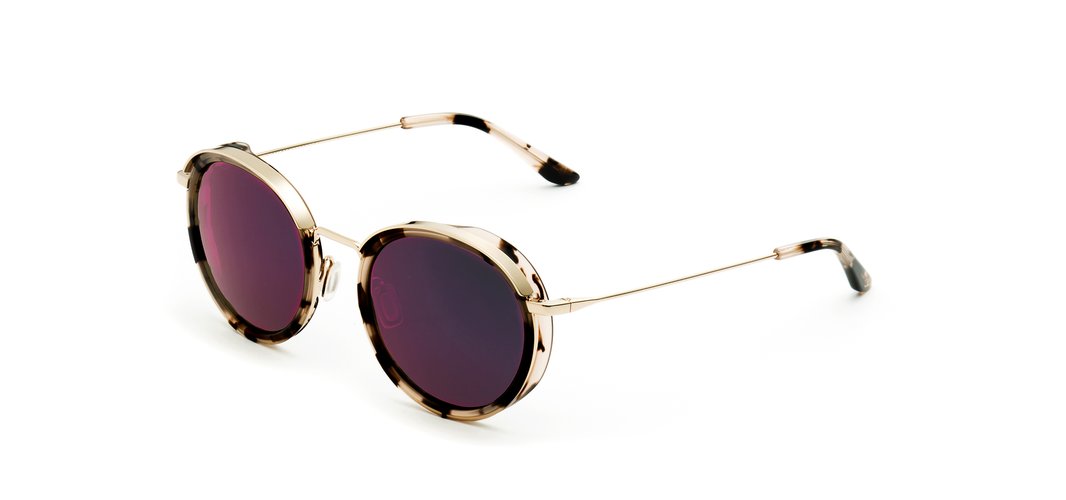 CAP ROUND VISORED SUNGLASSES
Enhancing contrast and ensuring visual comfort, this lens features balanced, fluid lines with a unique metal "visor" delivering ultimate protection against glare.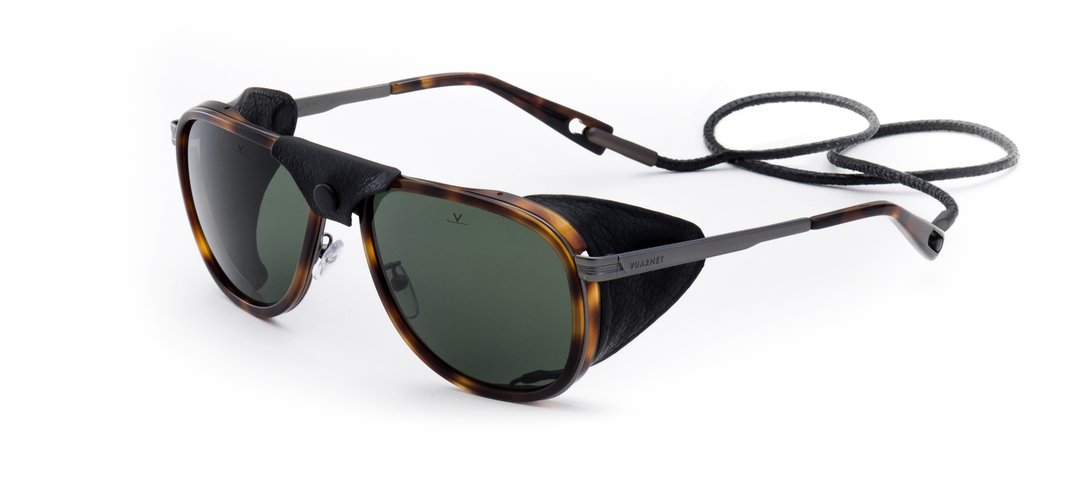 GLACIER XL
Offering the highest anti-glare protection, this high-tech design easily translates from the city to the mountain thanks to its removable side panels. The versatility of these frames makes this a perfect choice for anyone who spends a lot of time outdoors.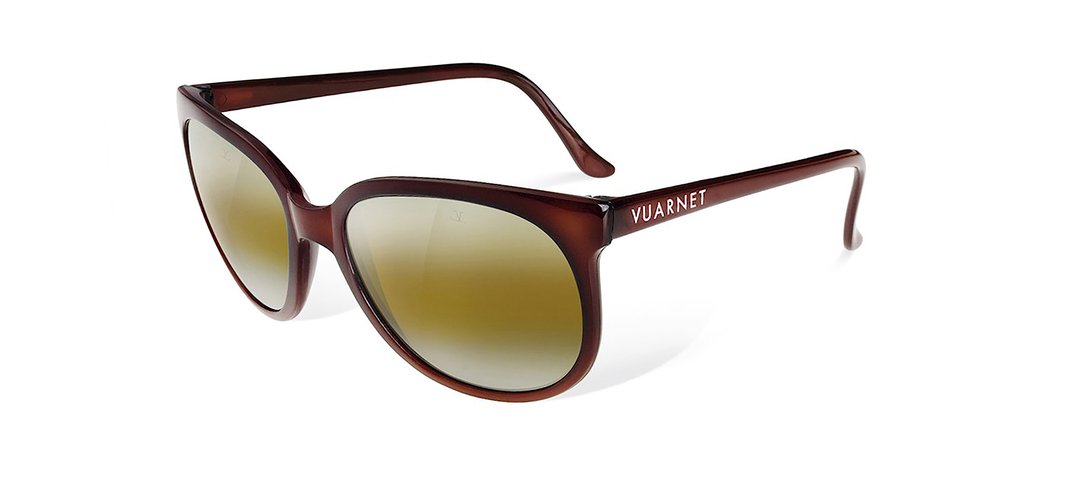 VINTAGE 02
Legendary by nature and crafted for mountain and ski, meet the 02. This iconic, vintage frame was crafted by Jean Vuarnet and worn when he won at the Winter Olympics in 1960.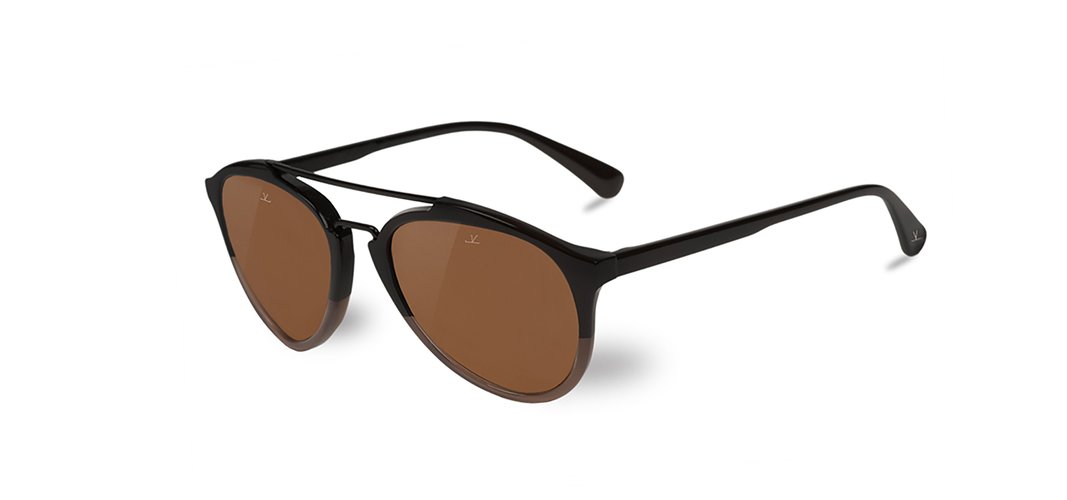 CABLE CAR PILOT
A summertime staple, this cable car model is a take on tramways in mythical cities such as San Francisco or Lisbon with its double-bridge created from a metal wire. This retro-chic look is suitable for all uses, from driving in the city to golfing the green.
Vuarnet caters to every lifestyle. The possibilities are endless.
Explore the brand at JJ Eyes in Fairhope or Homewood.