JJ Eyes in Fairhope and Homewood, Alabama is your one-stop shop for a safe and FUN summer! Whether you're booking a beach getaway or taking some much-needed "me-time," JJ Eyes has the frames to make all of your eyewear dreams come true.
Although sunglasses make a killer fashion statement, the real benefit of this stylish accessory is to protect your eyes from ultraviolet rays. UV light can have harmful effects on the eyelid, cornea, lens and retina, so eye protection is extremely important during any outside activity this summer. Sunglasses also help protect the thin skin around your eyes from aging. Just how sunscreen protects your skin from harmful effects and aging, sunglasses do the same for your eyes!
It's no secret that sunglasses have the power to transform any look, and at JJ Eyes, we pride ourselves on helping you find the frames that best suit your personal style and personality! Trends might come and go, but quality is always here to stay. At JJ Eyes, the brands we carry are the best of the best using superior materials and handcrafted with precision. This summer, we are loving all of the oversized shades, tinted frames and pops of color that are hot right now.
Summer isn't just for sunglasses! If you are trying to escape the heat with a good book indoors or need a stylish pair of beach readers, JJ Eyes has just what you are looking for. We carry frames in every color, shape and size, so it is easy to find a frame that is right for your summer aesthetic.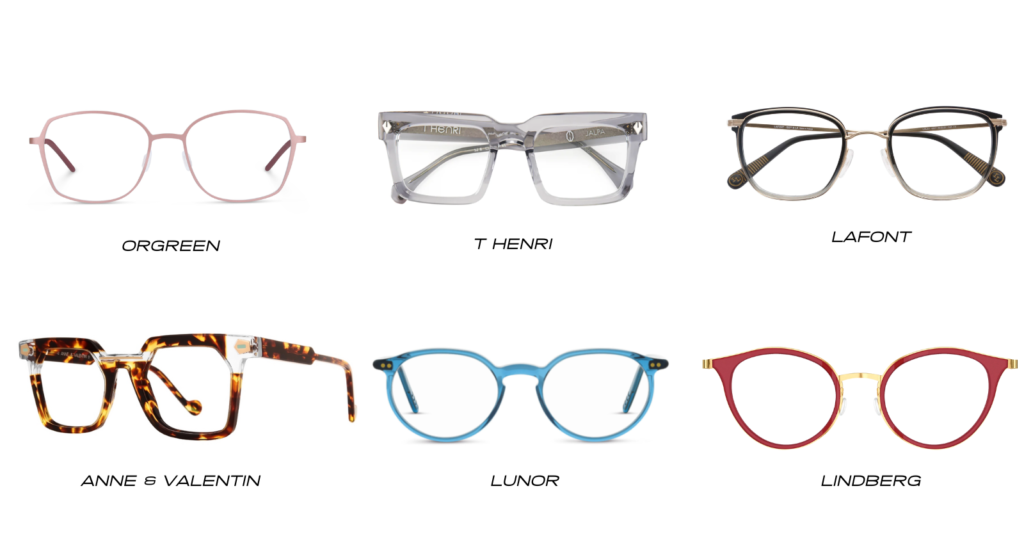 This summer, JJ Eyes is THE place for eye exams, trendy frames and aesthetic eyewear. Come see why our frames need to be a staple in your summer wardrobe!