It's that time of year again! Summer has come to an end and classes are picking back up. JJ Eyes has you covered for back-to-school style, whether you're walking across campus or commuting from afar. Finding super stylish back-to-school shades has never been more streamlined than with our comprehensive guide to new trendy frames.
For the chic sorority girl who's always on the go, our inventory of Krewe sunglasses might be just what you need to complete your look. From aviators to rose-colored glasses, their curated collection of the latest frame styles creates endless possibilities.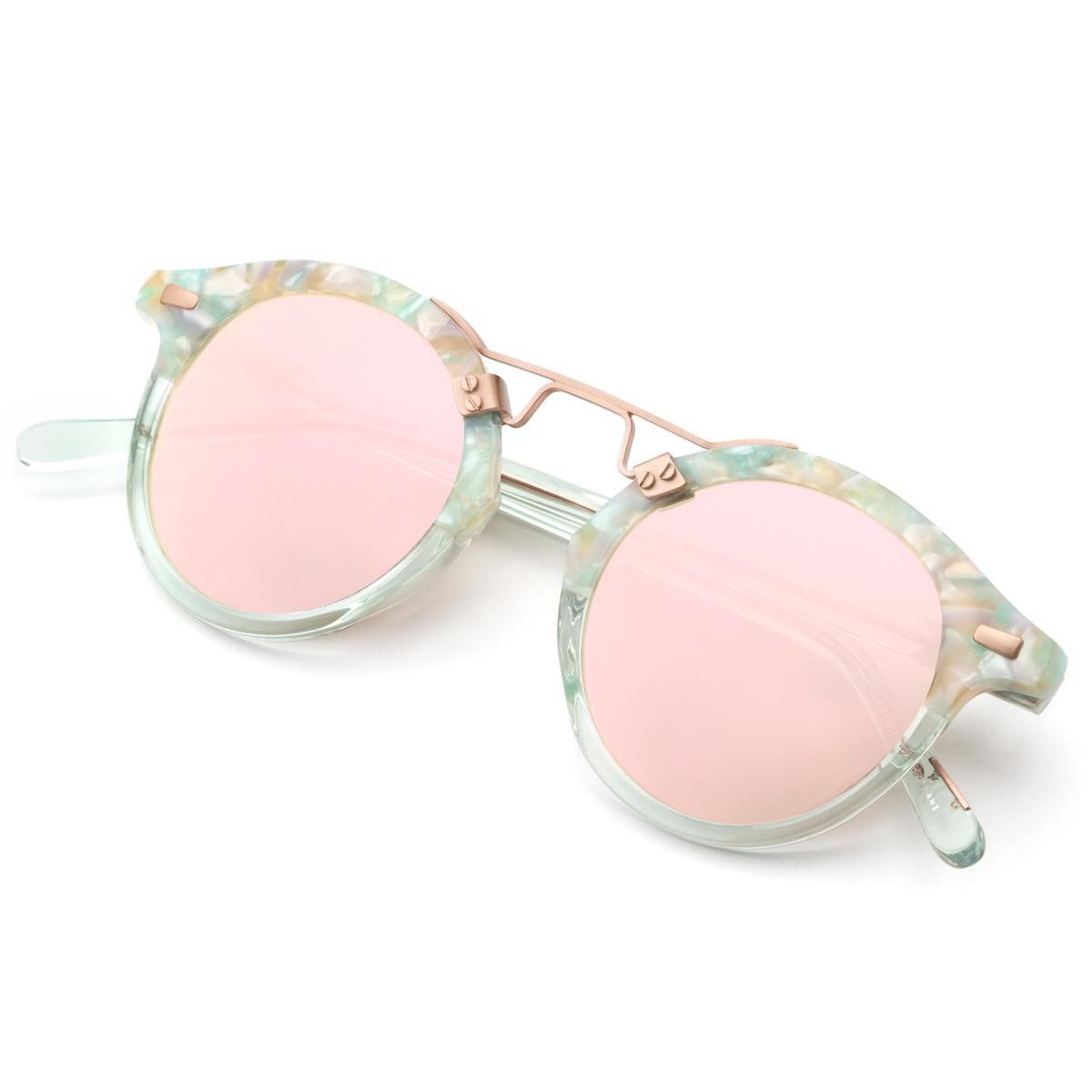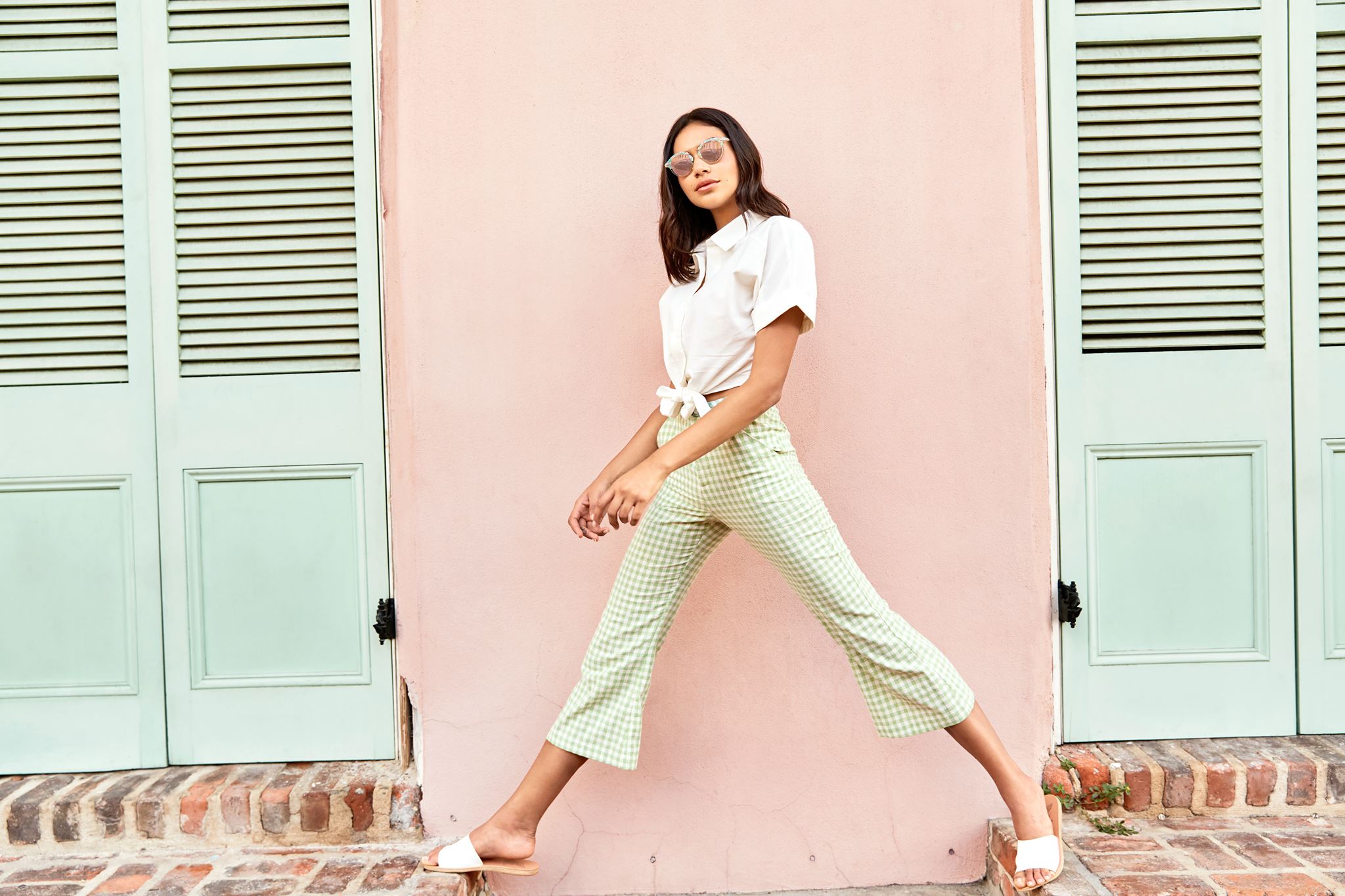 The St. Louis Mirrored Seaglass with Marine Rose Gold frames are architectural in design, with the bold metal bridge inspired by the iconic cast-iron balconies found in the French Quarter. Its rounded silhouette works well on most face shapes.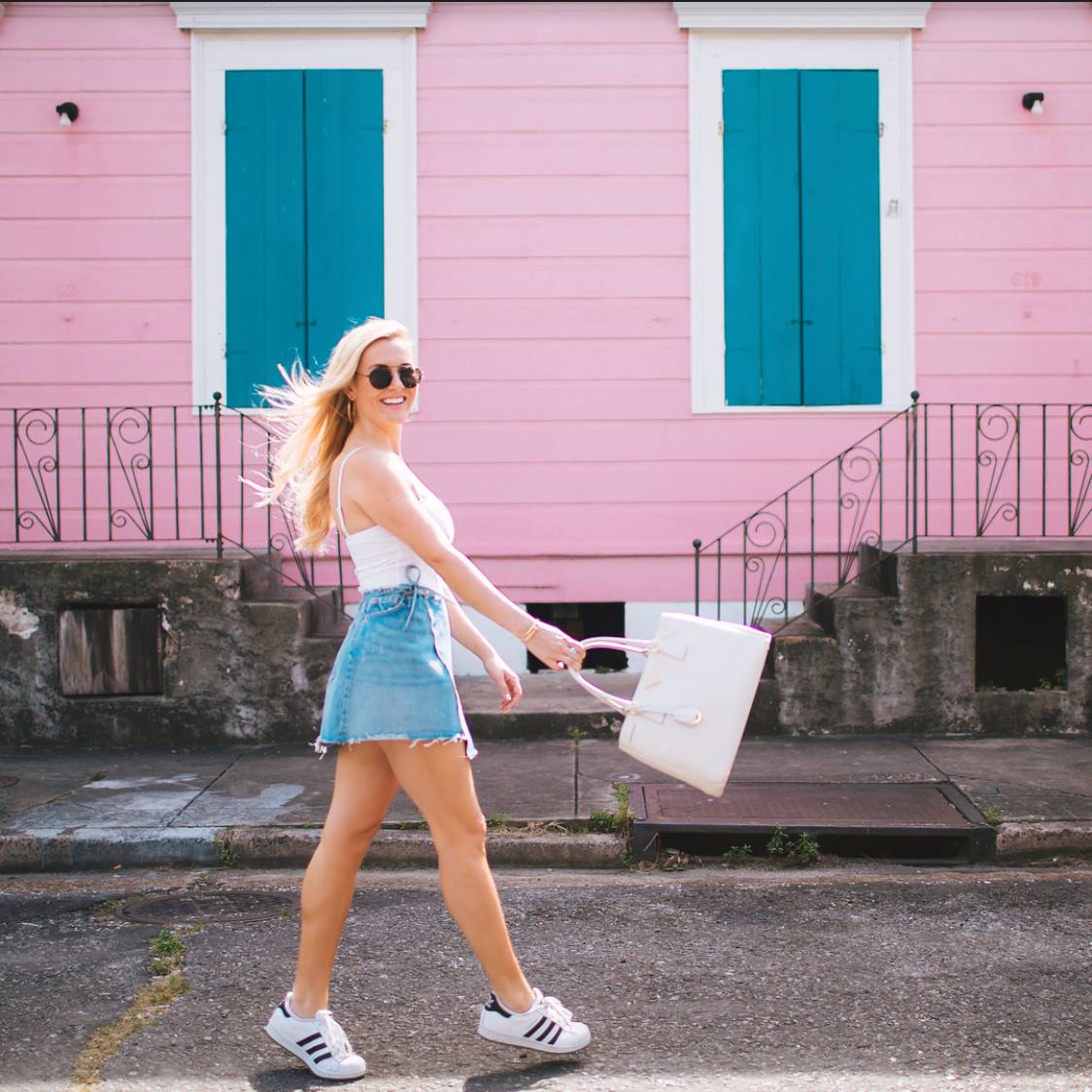 Named for the vibrant French Quarter street, the Conti Interstellar 24K frame boasts a metal structure, rounded lenses, and a unique brow bridge that provides a seemingly weightless fit, creating an everyday frame unlike any other.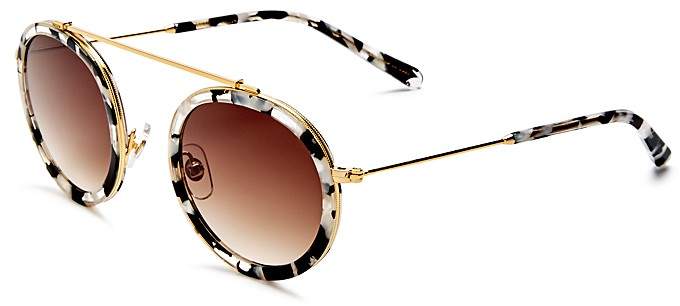 For the individual who's not afraid to make a statement, our line of Oliver Goldsmith frames delivers the bold style that you've been searching for. With two-tone frames and an array of shapes, turning heads on campus is a given.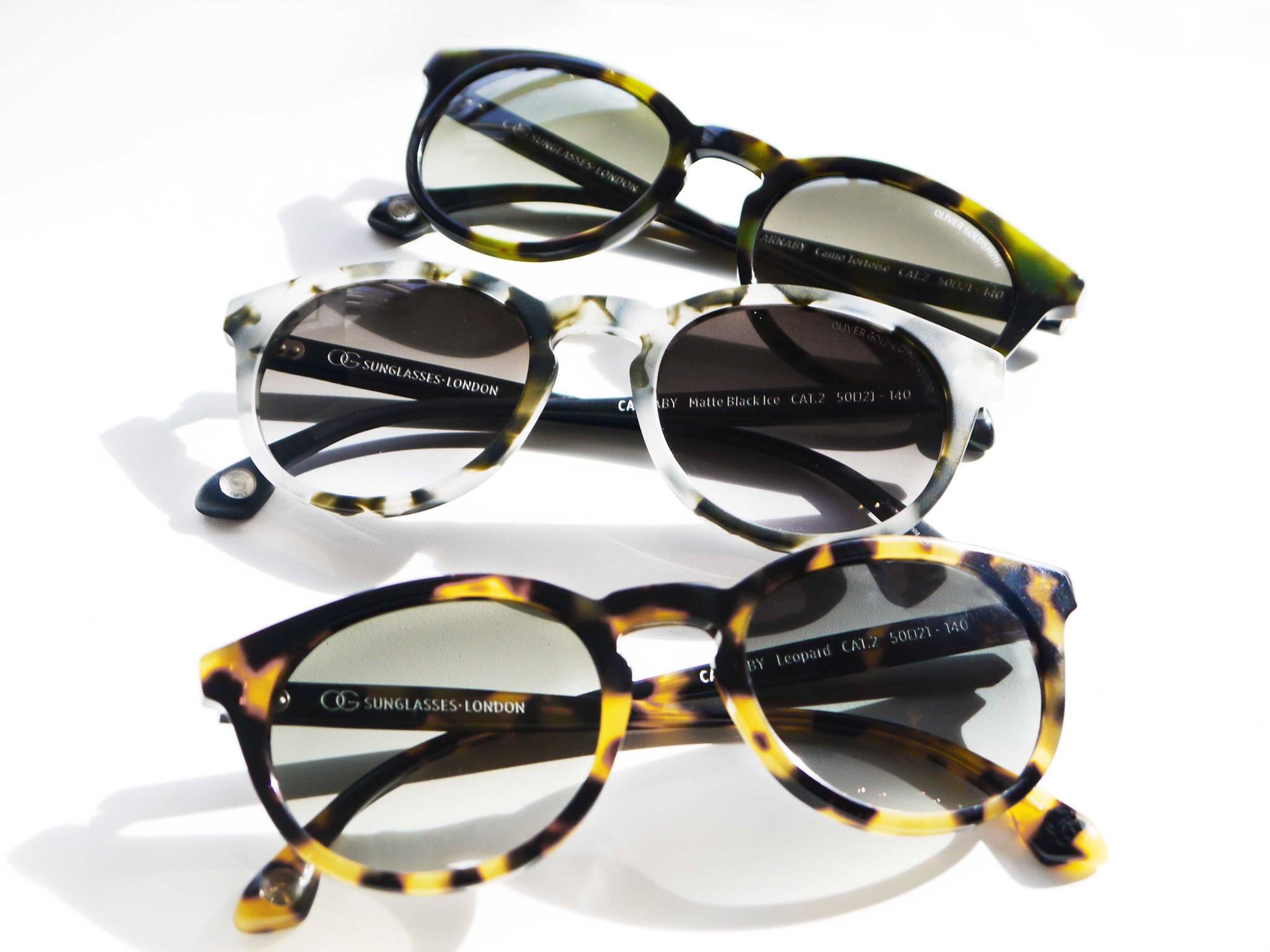 Feeling retro? The 1930s saw sunglasses come into their own. Style sirens of the silver screen such as Greta Garbo and Joan Crawford had an enormous influence on what women were wearing, and these sunglasses play homage to the era and in particular, the iconic 1939 Vogue magazine cover. These frames are handmade in Japan from acetate and come with 2-base flat lenses with backside anti-reflective coating.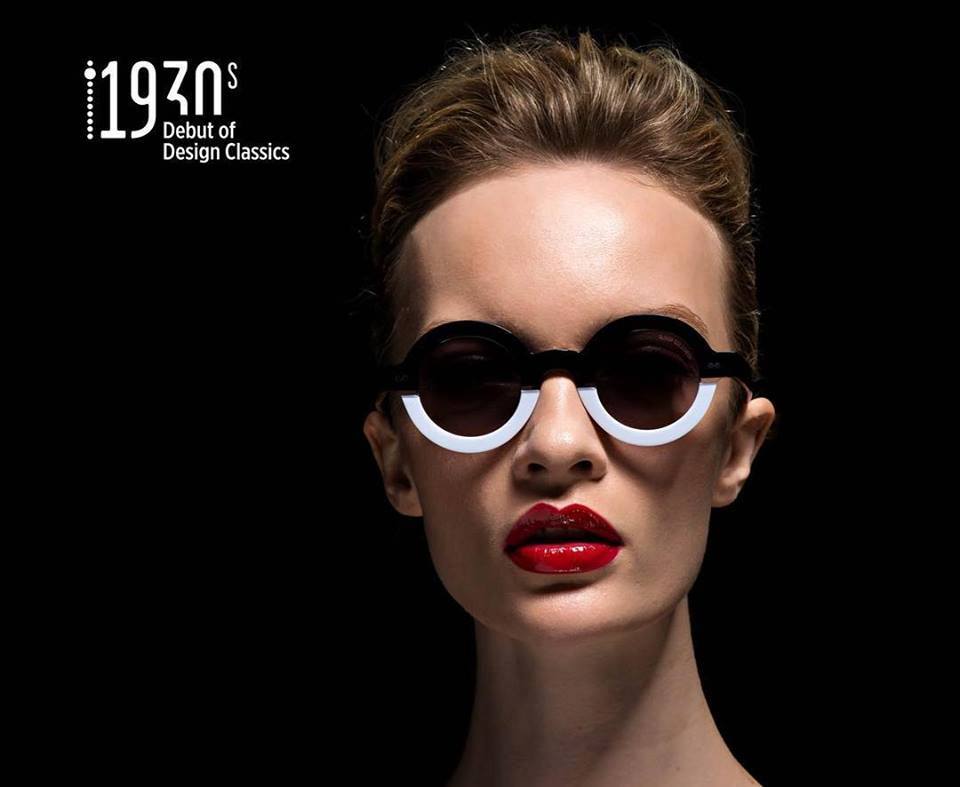 Love a cat-eye frame, but want to add a twist? The Portobello frame was made for you. The Portobello was inspired by sharpening her cat-eye outline and making it slightly heavier on the top. The result was this fresh and modern super feminine frame that comes in playful hues.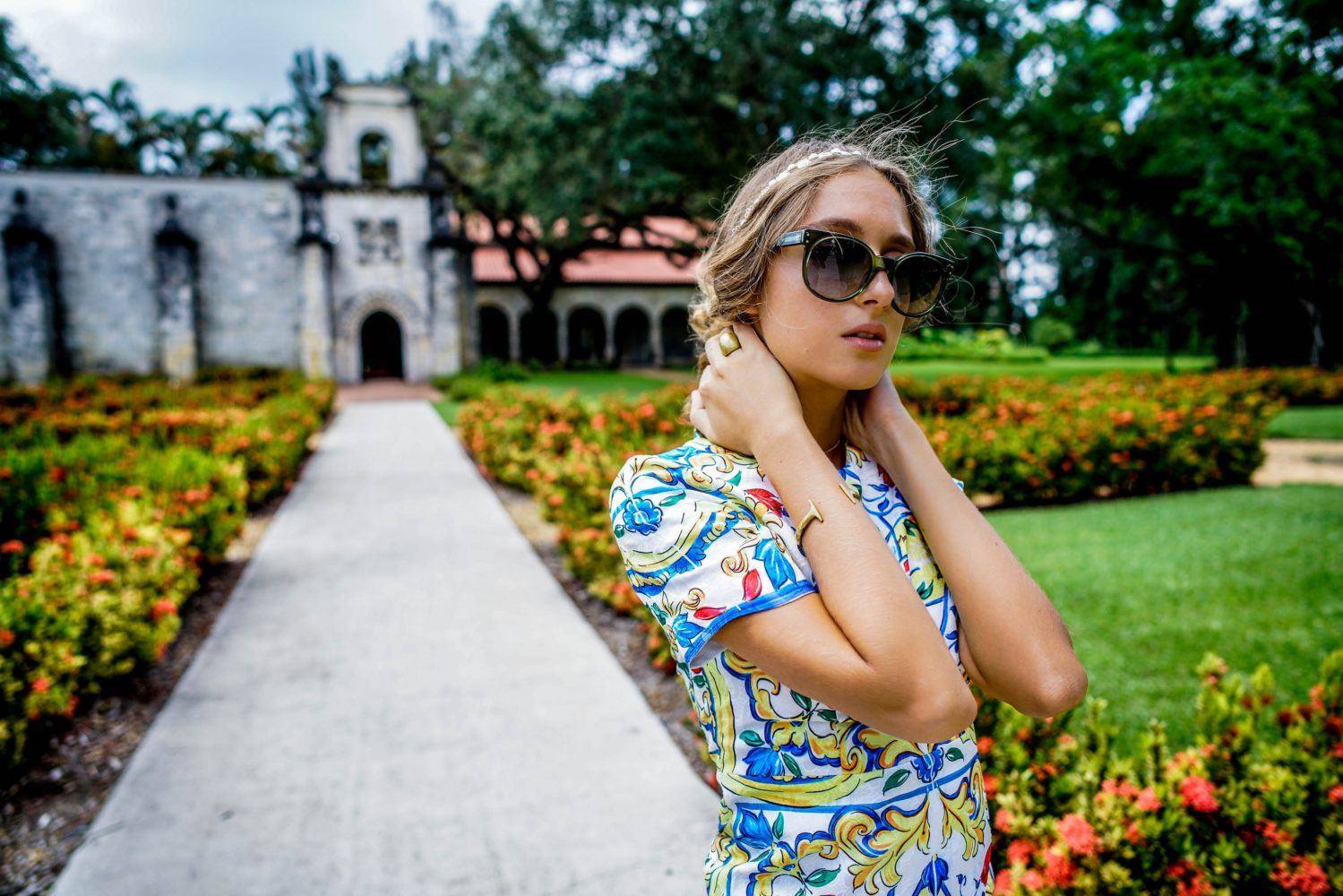 JJ Eyes makes sunglasses a fall semester necessity with old-school styles made new again. You deserve a fresh look this year. Stop by our Fairhope or Homewood location and find the frames that you've been looking for.