JJ Eyes is your one-stop shop for ALL your back-to-school eyewear needs! JJ Eyes carries frames by a wide variety of designer labels so that you can handle the back-to-school season with style. Whether it's helping your little one see their best in the classroom, blue light glasses for teachers, or readers for the college kid in your life, JJ Eyes has what you need to ACE this year.
Did you know that an estimated one in five school children has a vision impairment that can be corrected with glasses? However, only five to eight percent of school children actually wear glasses. Don't let your little one fall behind in the classroom due to their vision! JJ Eyes offers eye exams for all ages along with an array of kid-friendly styles. With eyewear from JJ Eyes, the child in your life will be ready to rule the school!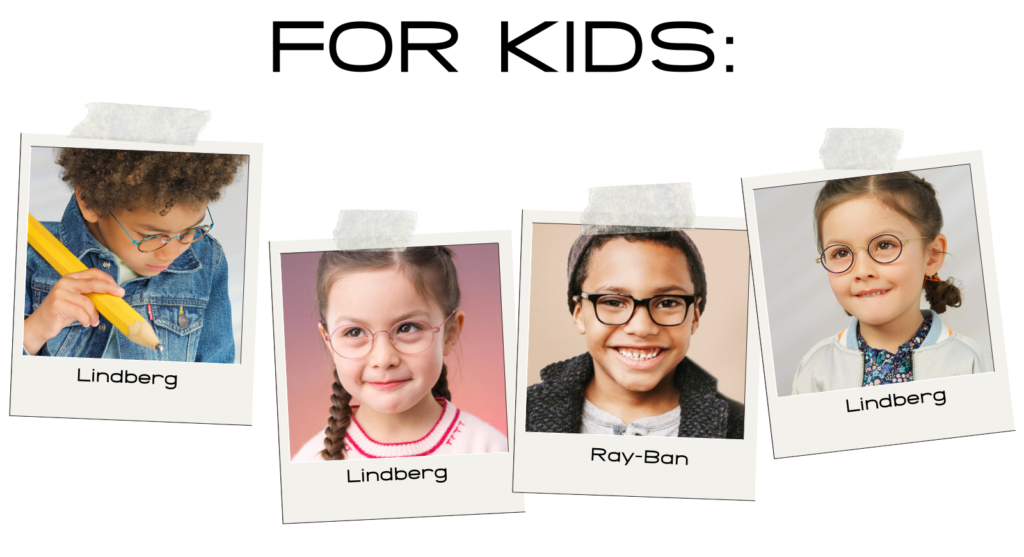 For many students, college is the first time they notice issues with their vision. JJ Eyes has readers that make late-night study sessions a breeze. At JJ Eyes, you can find all the newest trends as well as timeless staples. Come visit JJ Eyes for an eye exam and find the frames that get the job done and express your personality!
Back-to-school season isn't just for the students! Teachers, you work hard to create positive learning environments for your students. At JJ Eyes, we can make sure you look good while doing it. JJ Eyes carries frames in every style and color so that you can look and feel your best in the classroom. Blue light lenses are also available at JJ Eyes, so you can say "goodbye" to headaches induced by screen time.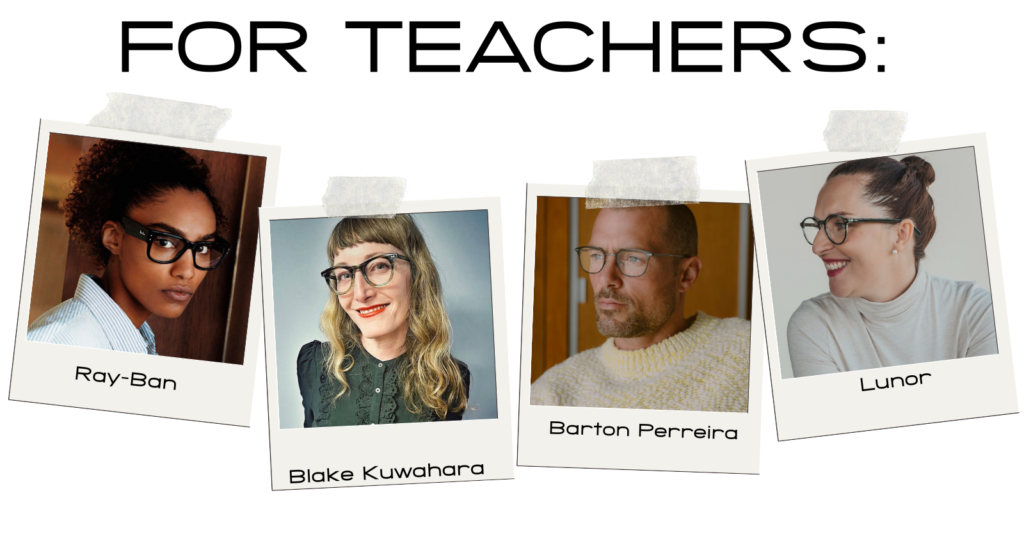 JJ Eyes is ready to get you and your family in back-to-school shape. Come shop and see how the right pair of JJ Eyes can take your back-to-school season from ordinary to extraordinary!