Who's ready for sunshine and tan lines? Count us in! Days are growing longer, temperatures are rising and beach trips are being planned. This can only mean one thing: SWEET SUMMERTIME! Have you made a wish list of your summer must-haves? Don't worry, we've got your eyes covered with new frames for all your summer escapades!
From aviator to cat-eye to wayfarer and more, we have the styles you need to stay afloat this summer and all year-round. All you have to do is grab your sunscreen (to preserve your flawless skin from sun exposure), your favorite swimsuit and a pair of our beloved summer shades, and you are ready to hit the road for a trip to the beach, lake or wherever your little traveling heart desires.
We've come up with a few of our top picks for you to add to your summer wish list and these three all have one thing in common: high T-bars (or brow bars). This stylish characteristic is adding a new, edgy twist to the typical aviator style, and we can't get enough!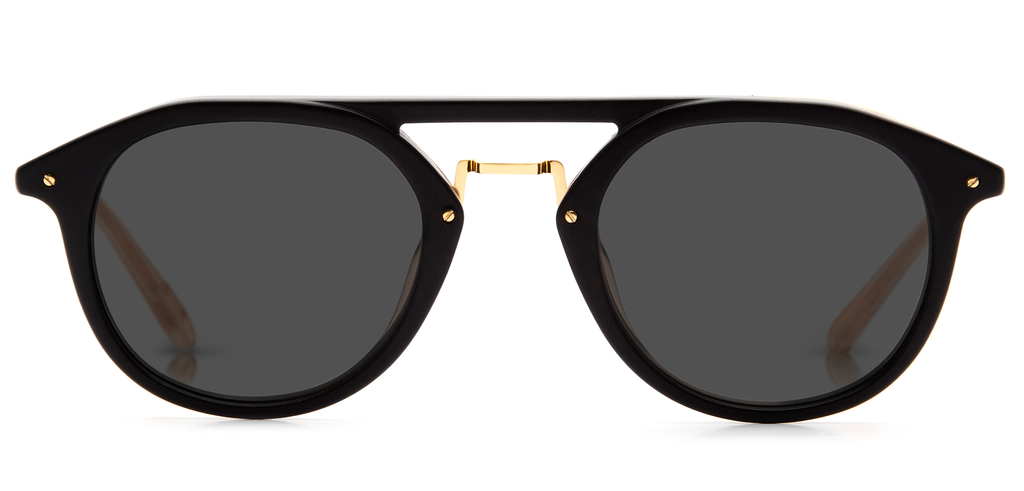 First up is KREWE's Gravier. These shades act as typical aviators with upgrades including a striking face-and-bridge integration for a bold silhouette. This iconic shade will be a showstopper wherever you wear it!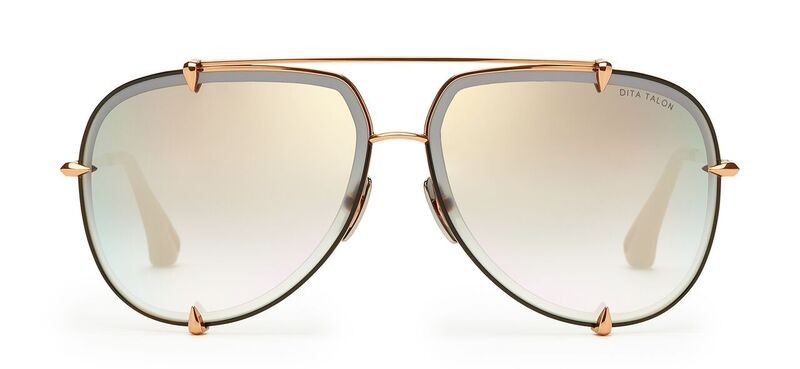 Another essential? Dita's Talon sunglasses – this aviator highlights the two-tone metal plating with an all-titanium frame. We'd be lying if we said these sunnies were anything short of a fashionista's dream frame.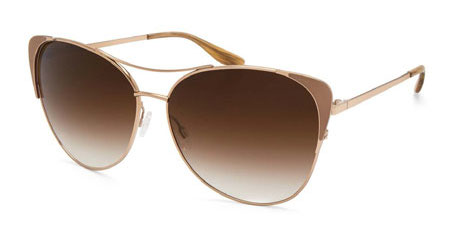 Last but certainly not least, Barton Perreira's Raphina sunglasses make us want to put them on and never take them off. These hybrid cat-eye aviators bring together a mix of old and new. Incorporating the high T-bars, these shades have got it all! This top pick was a must-have on our list of summer essentials.
These stellar shades aren't the only ones in our stores we think are perfect for your summer wish list. Stop in at either location – Fairhope or Homewood – and let us help you pick out the right shades for all your summertime adventures! We can't wait to help you select the best style to fit your everyday flair. Check out our Facebook page for updates on new frames as they arrive and our website for the designer frames we carry.