Summer 2017 has flown by, and we can't believe the start of school is only days away!
Whether you're heading off for your first year of college or your first year of kindergarten, brand new frames will give you the confidence you need to take the new semester by storm. This year's trends take to the extremes– from very thick frames to very thin, from bold metals to transparent pastels, and from round shapes to very structured ones. Check out all the trending designs for glasses right now to see which frames fit your back-to-school style.
Light transparent acetate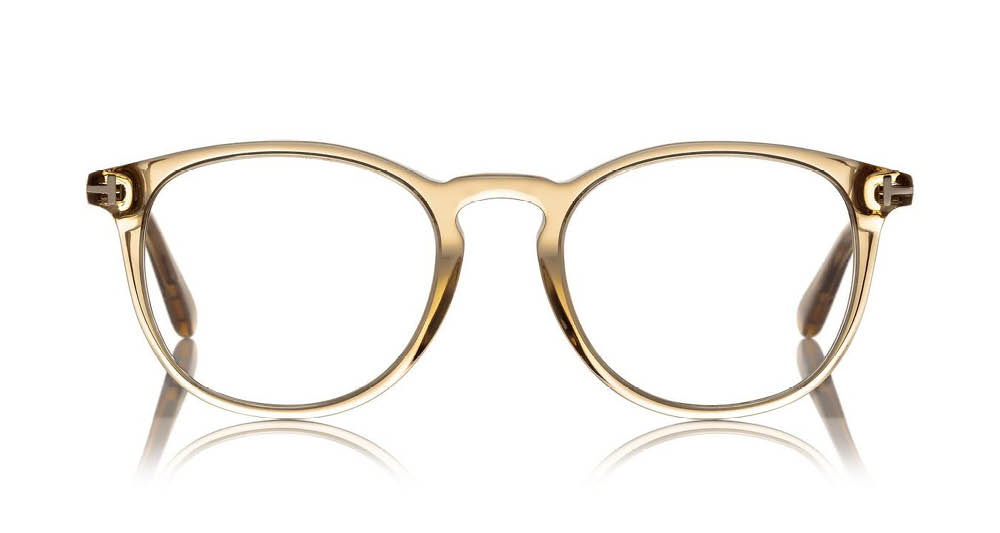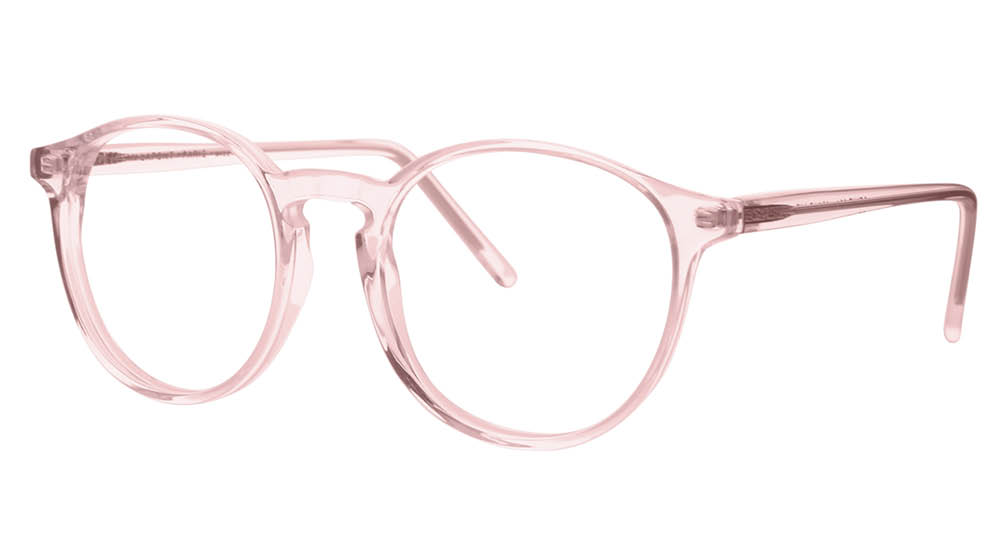 Transparent frames are having a major moment right now, and we can see why! These frames are easy to style, because they can be paired with just about anything. Colored transparent glasses are also a great way to add a subtle hue to your look without being too distracting. Frames like the ones below from Tom Ford and LaFont Paris are the perfect addition to your first day of school look.
Tortoise shell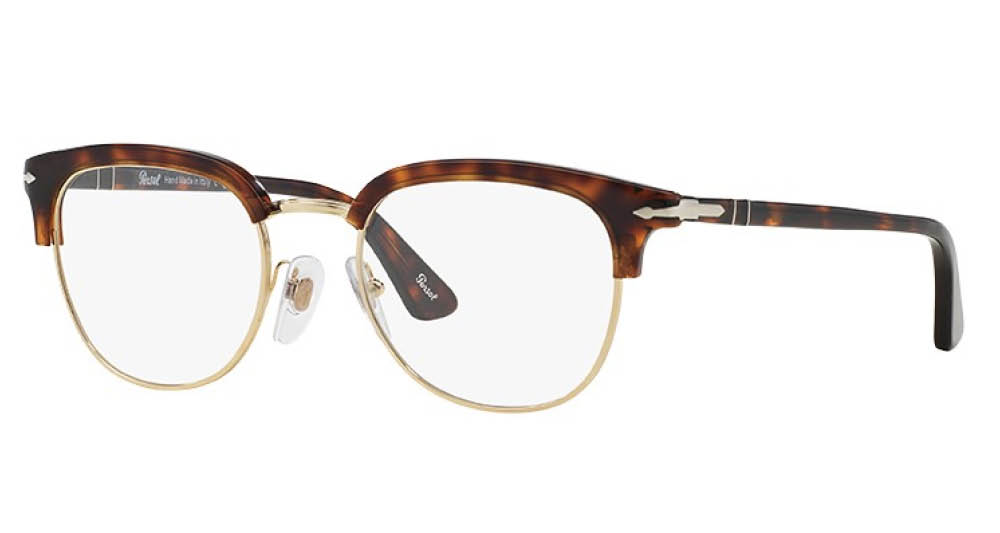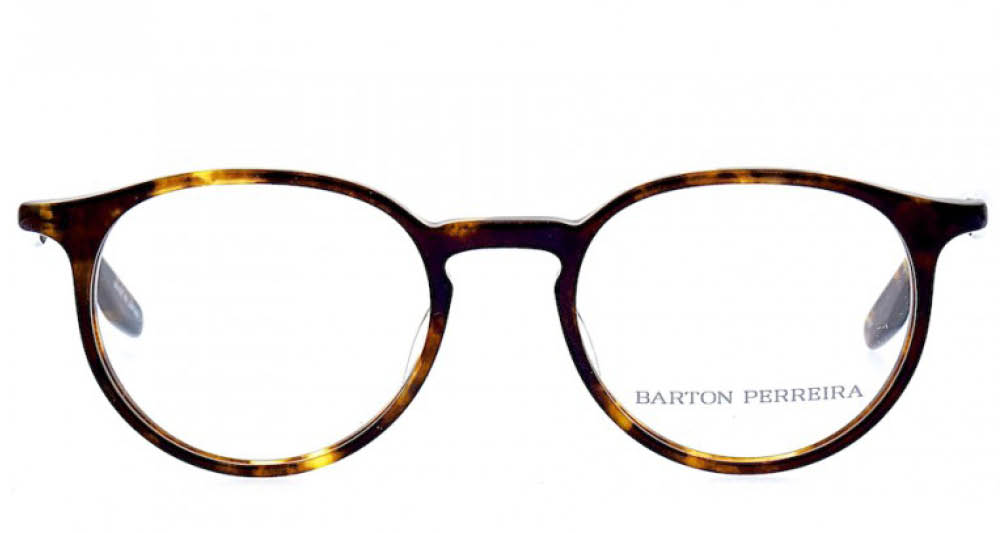 This perennial favorite doesn't ever seem to fall out of favor, which makes it a classic choice for new frames. If you want to have a little fun with your glasses but you don't want to commit all the way to transparent or wire frames– tortoise shell is the way to go. These frames from Persol and the "Norton" from Barton Perreira are some of our favorite ways to show off this timeless pattern.
Round frames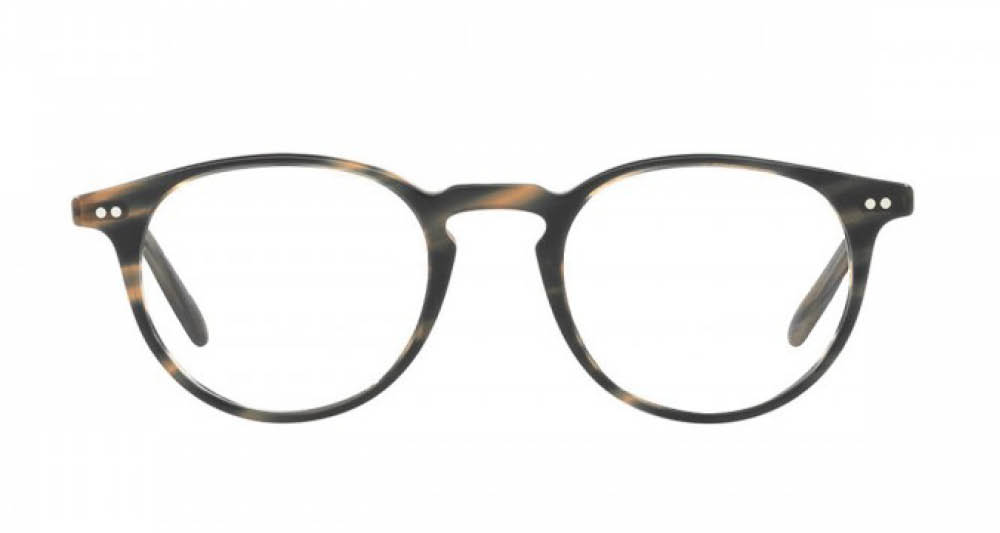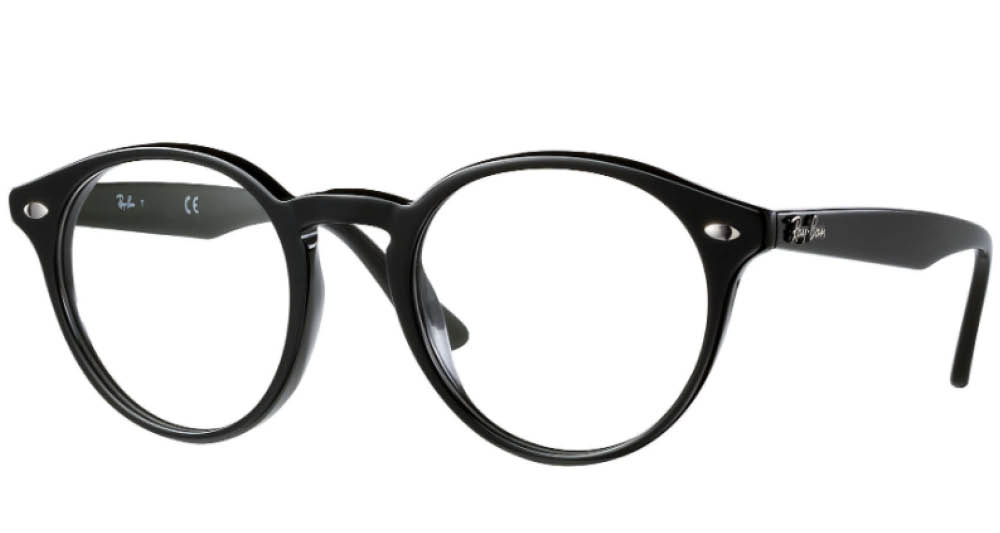 Calling all Harry Potter fans! Your favorite fictional wizard's famous frames are super popular right now. Round frames are the perfect choice for people who want to add something a little unique to their style. Bonus: these frames are almost universally flattering. You can get round glasses in many different styles, sizes and colors which means you'll have plenty of options to choose from. Some of our favorites are these classic black ones from Ray-Ban and these more subtle rounded ones from Oliver Peoples.
Wire frames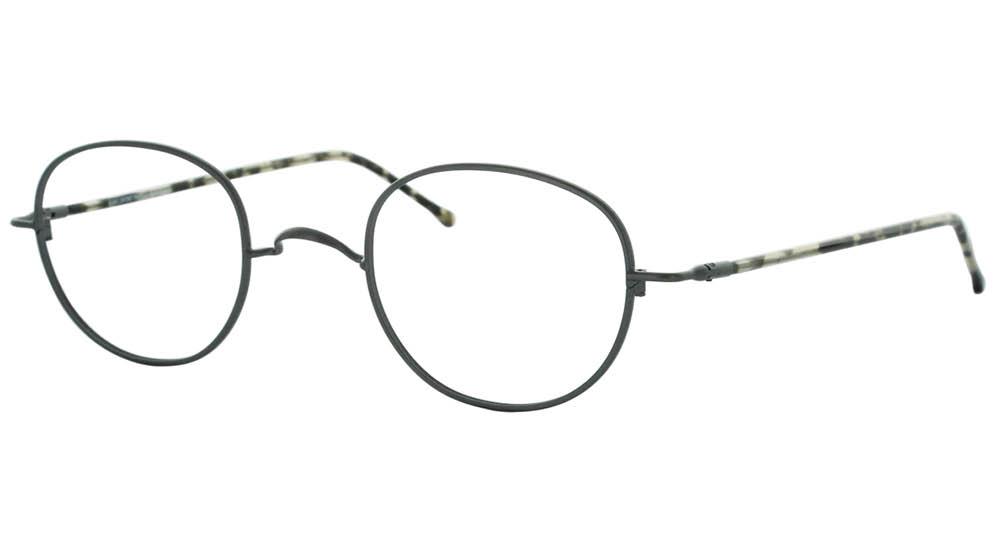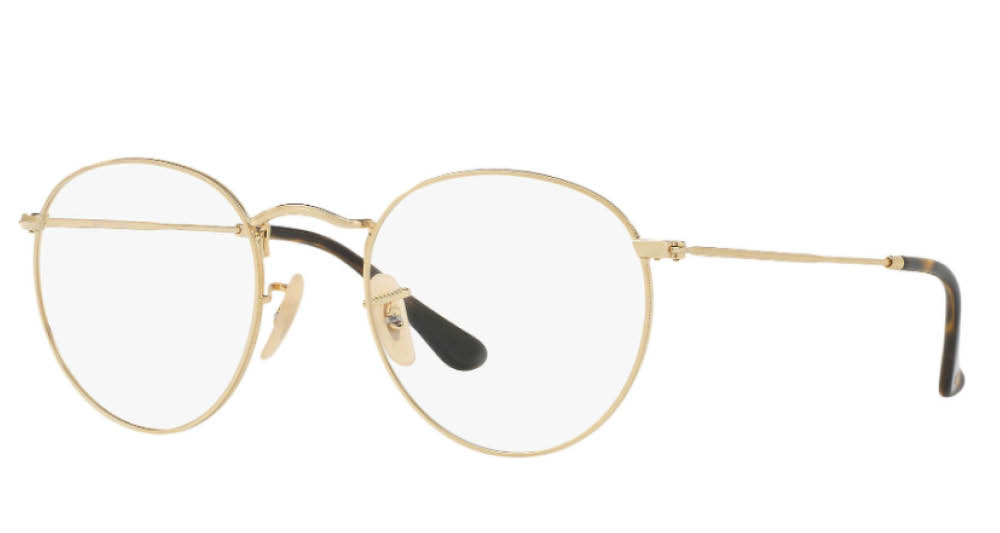 Following the growing trend of minimalism, wire frame glasses are also making a comeback. These delicate frames are great for people who like to keep things simple. For an extra pop of color, choose gold over silver frames. Simple and elegant, these glasses from LaFont Paris and Ray-Ban add just enough subtle style without taking up too much space on your face.
Vintage frames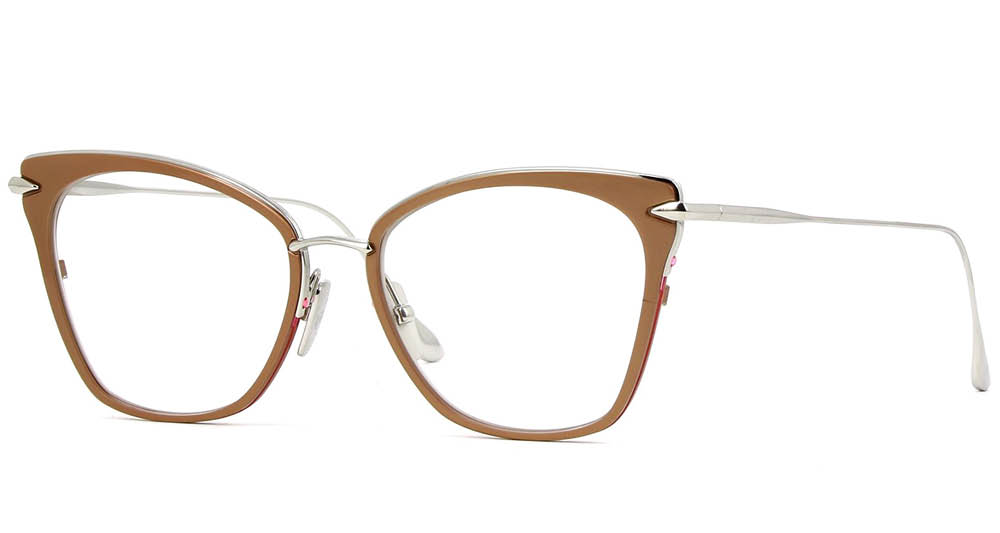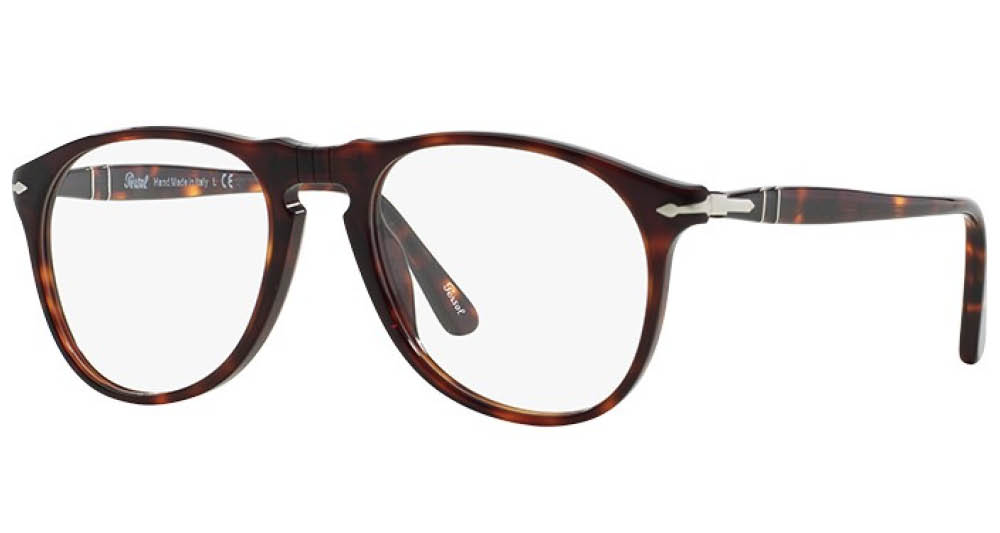 We still can't get enough of the vintage glasses revival. While classic Wayfarers and Aviators are still a great choice, cat-eye styles and frames like these from Persol are making their way into the mainstream. A unique and playful way to add a distinct look to your back-to-school style, these glasses are sure to make an impression on the first day. Check out these frames from Dita and Persol!
Bold styles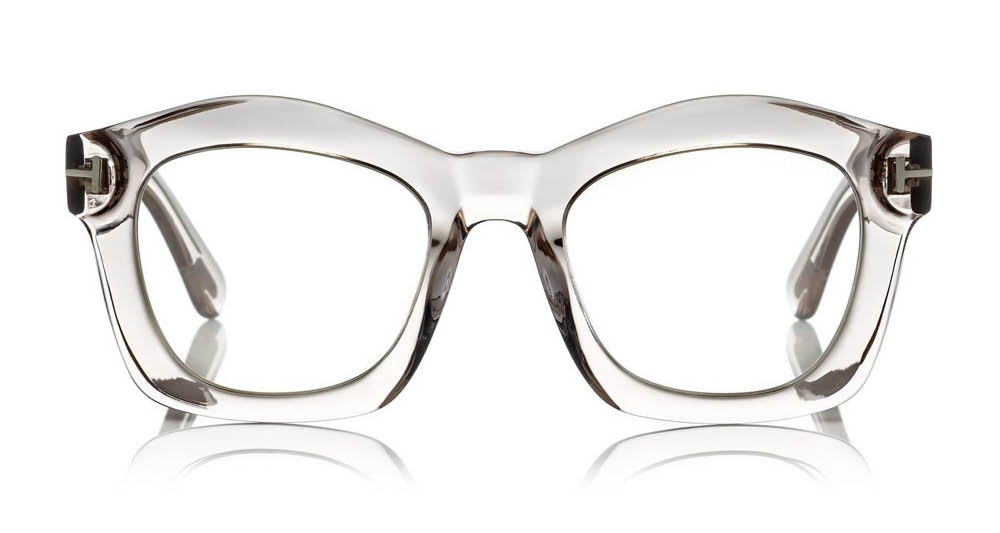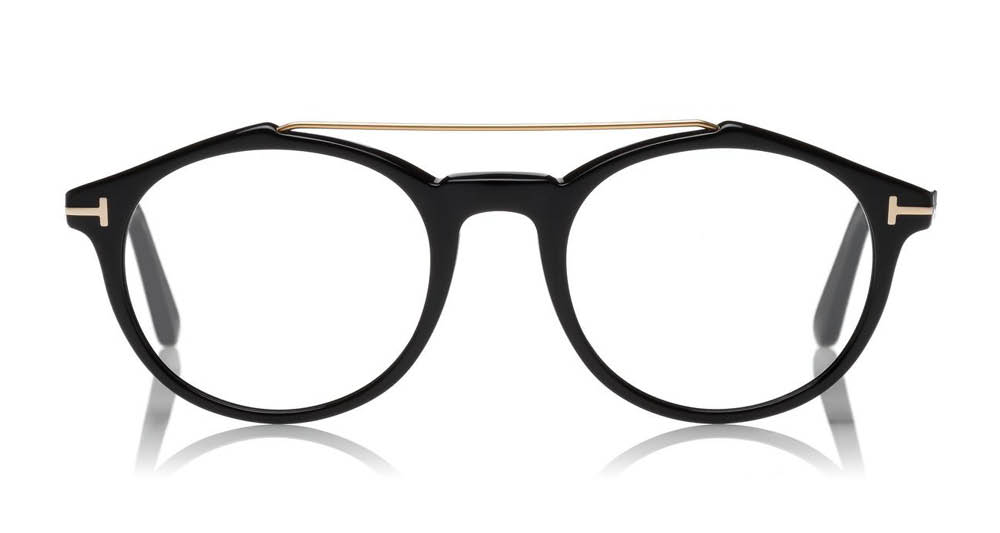 If you want to really make a splash in the new school year, these bold styles are the way to go. Big frames aren't just for sunglasses anymore; these glasses from Tom Ford combine two of the biggest trends of the year: transparent acetate and thick frames. Another bold look taking inspiration from the world of sunglasses is the brow bar. You've seen this popular look from brands like Tom Ford, and now you can get similar styles for your prescriptions.
While you're stocking up on No. 2 pencils and 24-packs of crayons, don't forget to give us a call to schedule eye exams for the whole family before school kicks off. It is National Eye Exam Month, after all.
JJ Eyes carries styles from the designers mentioned above and many more! View more of the brands we carry, and stop by one of our locations in Homewood or Fairhope to see what we have to choose from.