At JJ Eyes, our goal is to carry luxurious, fashionable eyewear that is exclusive to major metropolitan areas. From Tom Ford to Maui Jim, we have an extensive line of products that aim to please a variety of styles that walk through our door. However, one brand stands above the rest when it comes to true luxury: Dita.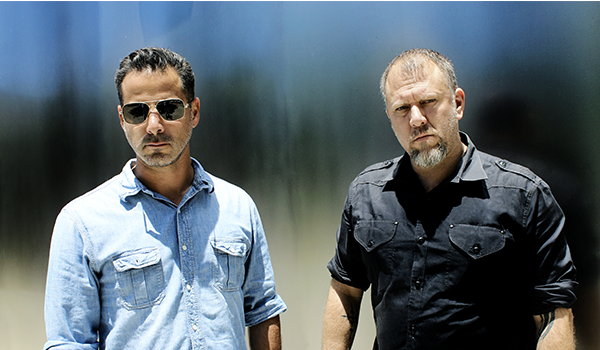 Founded in 1995 by lifelong friends John Juniper and Jeff Solorio, Dita began in Los Angeles with design inspirations from their days in photography and film. At the time, both were deeply unsatisfied with the eyewear offerings coming from the day's leading designers. They were seeking high quality frames with inspired designs—and they were not finding it.
Juniper and Solorio decided to fix the problem themselves by giving rise to Dita, a brand committed to creating innovative, unconventional designs with expertly handcrafted detail. The brand aesthetic uniquely combines edgy, yet elegant elements to craft modern frames with vintage inspiration. The designs bring together timeless glam and mechanical chic with influences from Hollywood's Golden Age and the Industrial Revolution.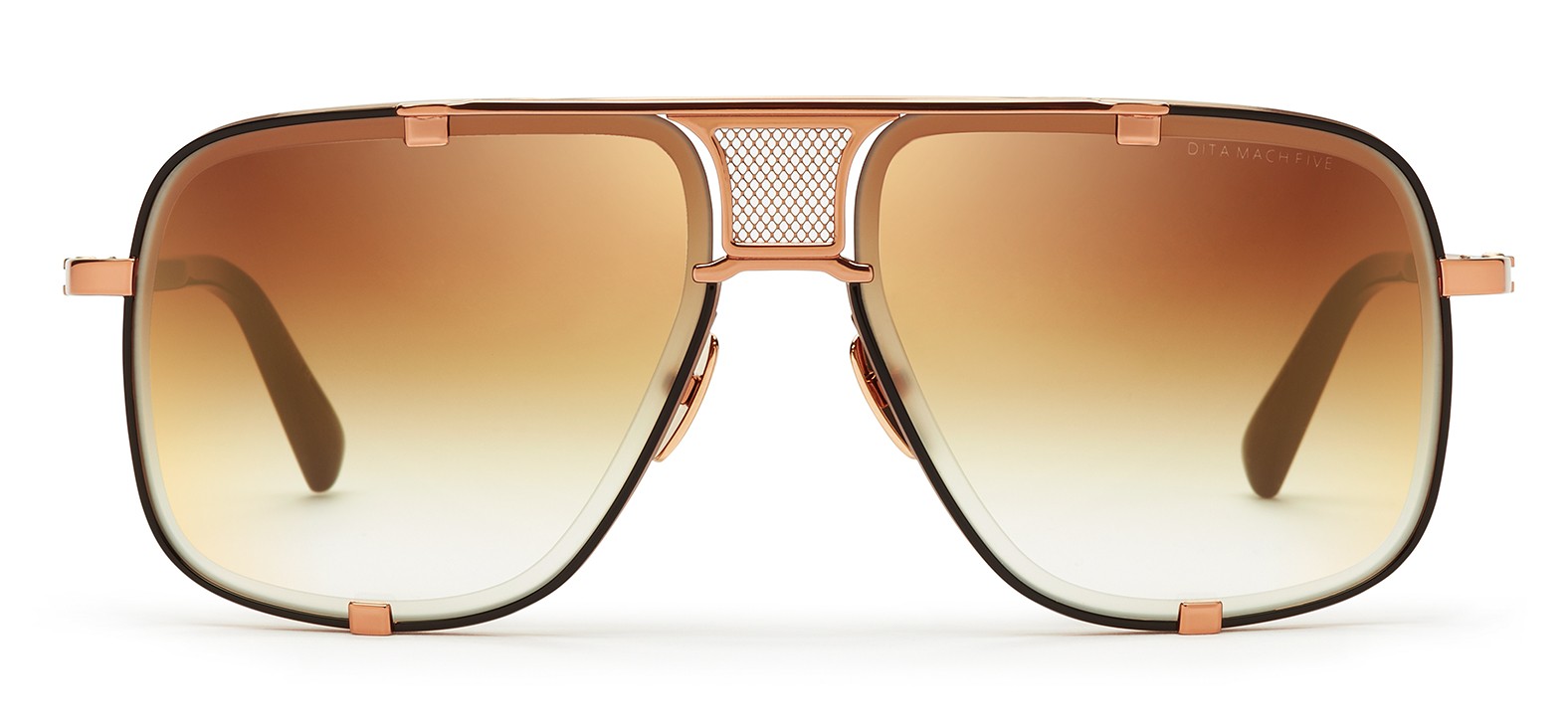 Dita lives by four essential design properties: style, quality, fit, and feel. The company claims to be one of the few eyewear brands today that truly exhibits the word "luxury"—and their production process is proof. All of Dita's frames are handcrafted in Japan by artisans and master craftsmen with over 50 years of experience.
Manufacturing takes place in some of the world's oldest factories, including many that have been family-owned for generations. All frames are handmade with the highest quality materials found in Japan: titanium, 18k gold, white gold, and the finest Japanese acetates.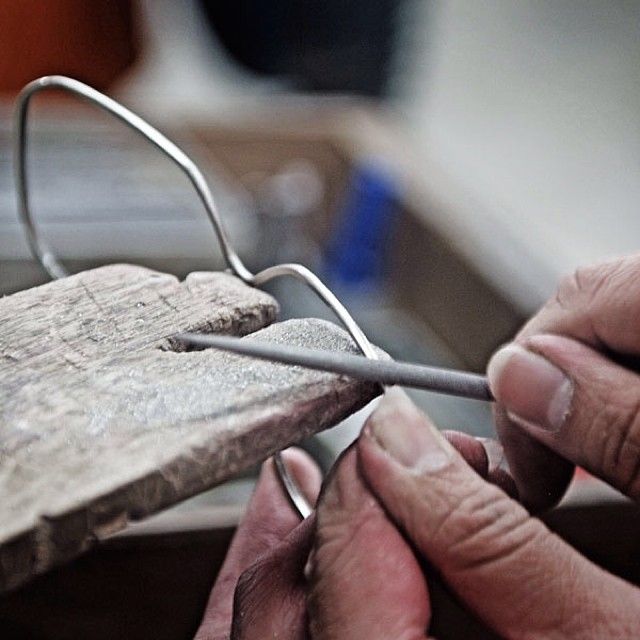 The craftsmen never commercially process frames in a quick, cheap manner. A single Dita frame can take as many as 320 separate production steps over an eight-month period. After an artisan has handcrafted the frames, they undergo polishing by being tumbled in bamboo chips.
It is no doubt that Dita is truly dedicated to every detail of their designs, which has earned them a major following over the past 22 years. Celebrities such as Brad Pitt, Kate Hudson, and Eva Mendez can often be seen flaunting their Dita frames.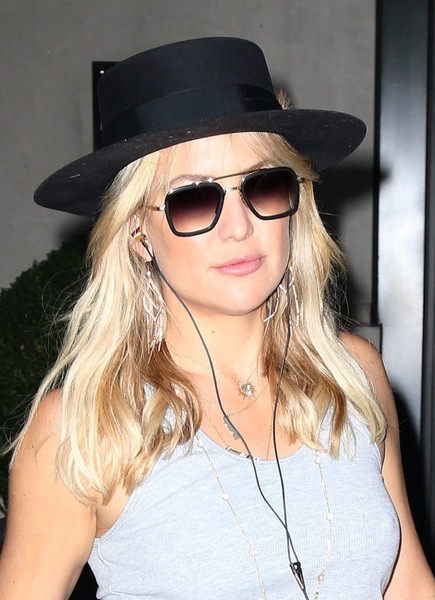 With flagship locations in New York, Los Angeles, and Tokyo, most can only find Dita at select retailers. Lucky for you, JJ Eyes is the leading retailer of Dita in our area, and we are also the only location within a 100-mile radius carrying their frames.
Dita is notorious for releasing extremely limited edition products that can only be purchased on the company website or at certain retail locations. JJ Eyes can proudly say that we have been selected to carry many limited edition frames from Dita, including the Mach Five and the Decade Two. In addition, we sell many of their frames year round—some of our favorites are Spacecraft, System One, and Talon.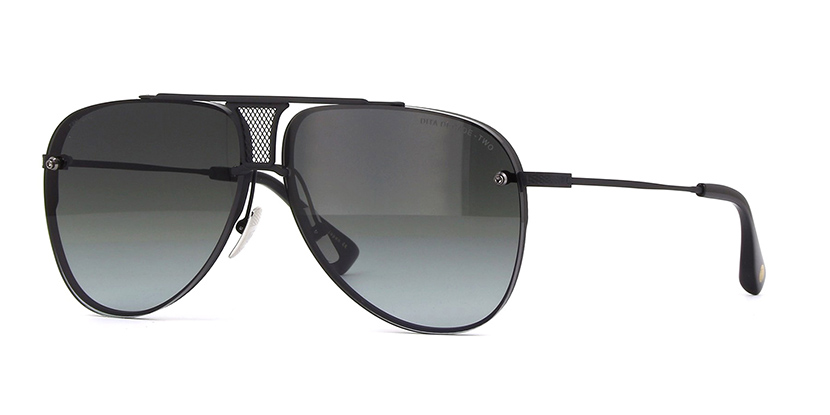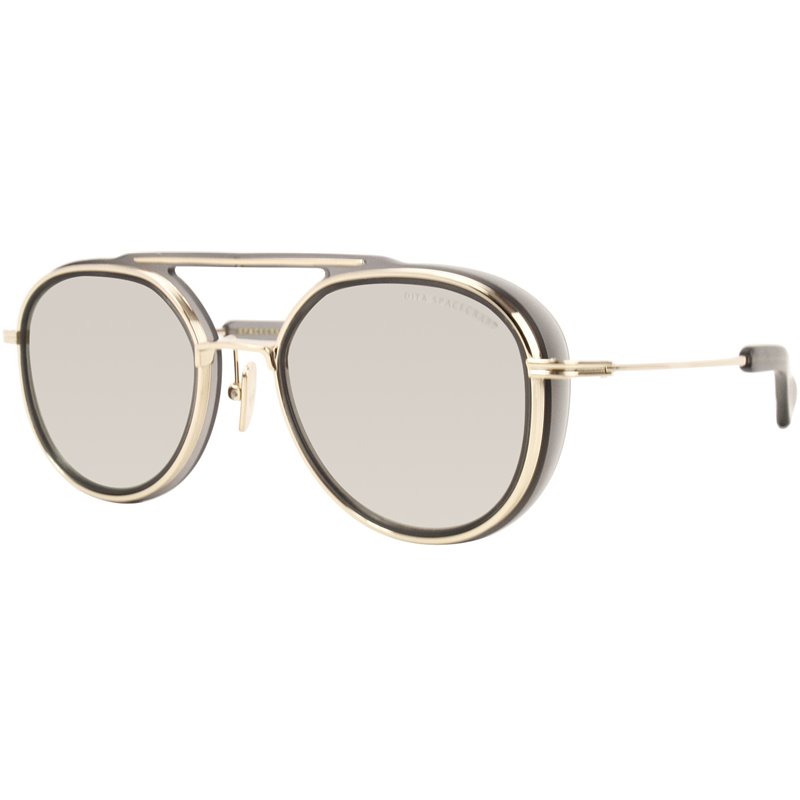 JJ Eyes is the only retailer in Alabama that carries Dita. To add a pair of handcrafted Dita frames to your collection, stop by our location in Homewood or Fairhope today.